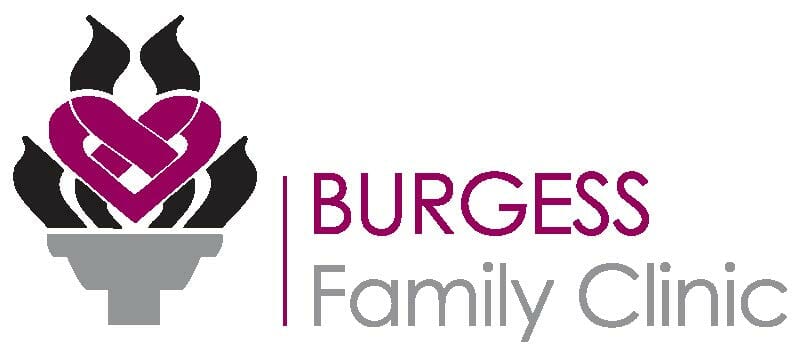 After careful consideration and a thorough evaluation of multiple factors, Burgess Health Center regrets to announce the closure of the Whiting Clinic, effective January 17, 2024. This difficult decision was made by Burgess Senior Leadership and the Burgess Health Center board in response to ongoing challenges related to financial performance, patient volumes, and the overall feasibility of operating three clinic locations within our service area.
The Burgess organization and the greater Onawa area owe a debt of gratitude to the Garred family for over six decades of dedication to providing quality healthcare to the citizens of this community. We extend our thanks and appreciation to Dr. Garred and Matt for their service and their family legacy.
Burgess Health Center remains committed to providing high-quality healthcare services to our communities, and this decision was not made lightly. The closure of the Whiting Clinic is a strategic move to ensure the long-term sustainability and efficiency of Burgess Healthcare operations.
All affected patients have received a notice regarding the clinic closure, outlining the details of the decision and providing information on how Burgess Health Center can assist them in transitioning their care. Patients will be guided on the process of transferring their medical records and transitioning to other Burgess Health Center locations or alternative local healthcare providers.
"We understand the impact this decision will have on our patients and the community," said Lynn Wold, CEO at Burgess Health Center. "Our primary focus is ensuring a smooth transition for our patients, and we are dedicated to assisting them throughout this process. We appreciate the trust and support we have received from the Whiting community over the years. Further, Burgess is committed to the ongoing clinic operations in Sloan, Mapleton, and the Whiting Pharmacy."
Burgess Health Center remains committed to its mission of delivering exceptional healthcare services, and this strategic decision will allow the organization to reallocate resources and focus on enhancing the quality of care provided at other Burgess locations.