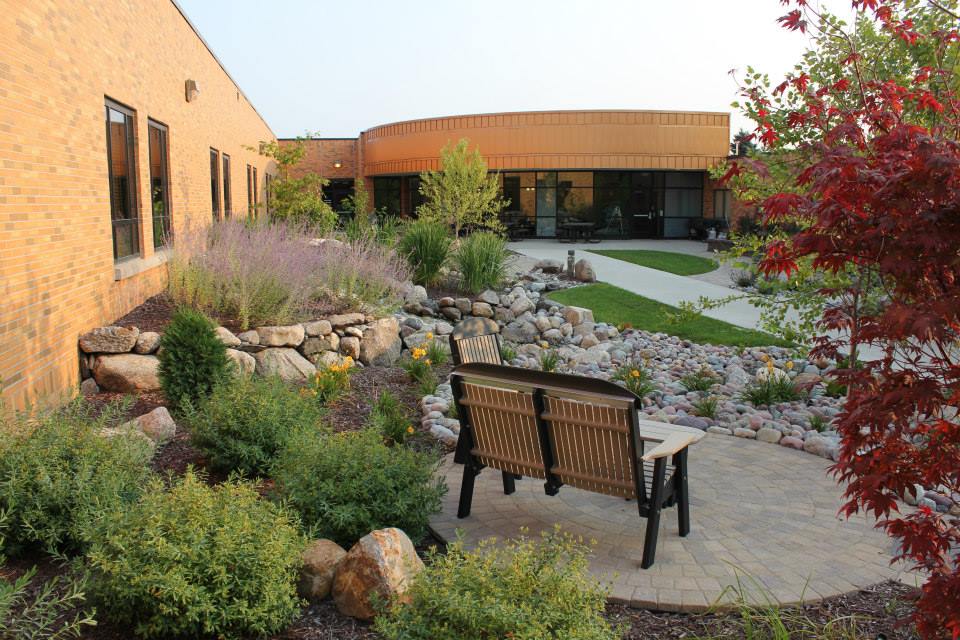 You can help ensure your hospital continues to provide quality care you can believe in by supporting Burgess Foundation. Through annual fundraisers and a variety of different types of gifts from people just like you, Burgess Foundation helps the hospital purchase equipment and supplies that keep you and your family healthy.

Burgess Foundation's annual Poinsettia Ball, as well as their annual Golf Tournaments in Mapleton and Onawa have been long-standing traditions. Proceeds from these popular social events and other fundraisers have helped Burgess Health Center with projects such as:
CT Scanner
MRI
Digital, portable X-ray machine
Equipment for hospital and clinic services
Computers and software to convert Burgess to electronic medical records
EKG machine
Surgery table
Physician recruitment
A hydraulic cot for the ER
Healing Garden
No gift is too small, and a variety of donation options are available. Call 712-423-9374 to learn more about ways to make your tax-deductible donation.
Mission:  Burgess Foundation is committed to seeking community partners whose time, talent and treasures ensure the future of Burgess Health Center.
---
Foundation Board of Directors
Scott Brekke, president
Susan Johnson, vice president
Cheryl Warner, secretary/treasurer
Peggy Hanner
Lou Hewitt
Phil Morrow
Charles Persinger
Trent Rodman
Kathy Westergaard
Derek Cartmill, director emeritus
Dr. Peter Daher, director emeritus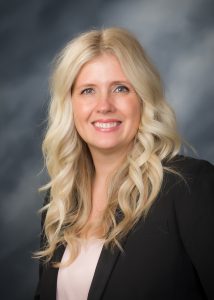 Bobbi Johnson, foundation and community outreach director