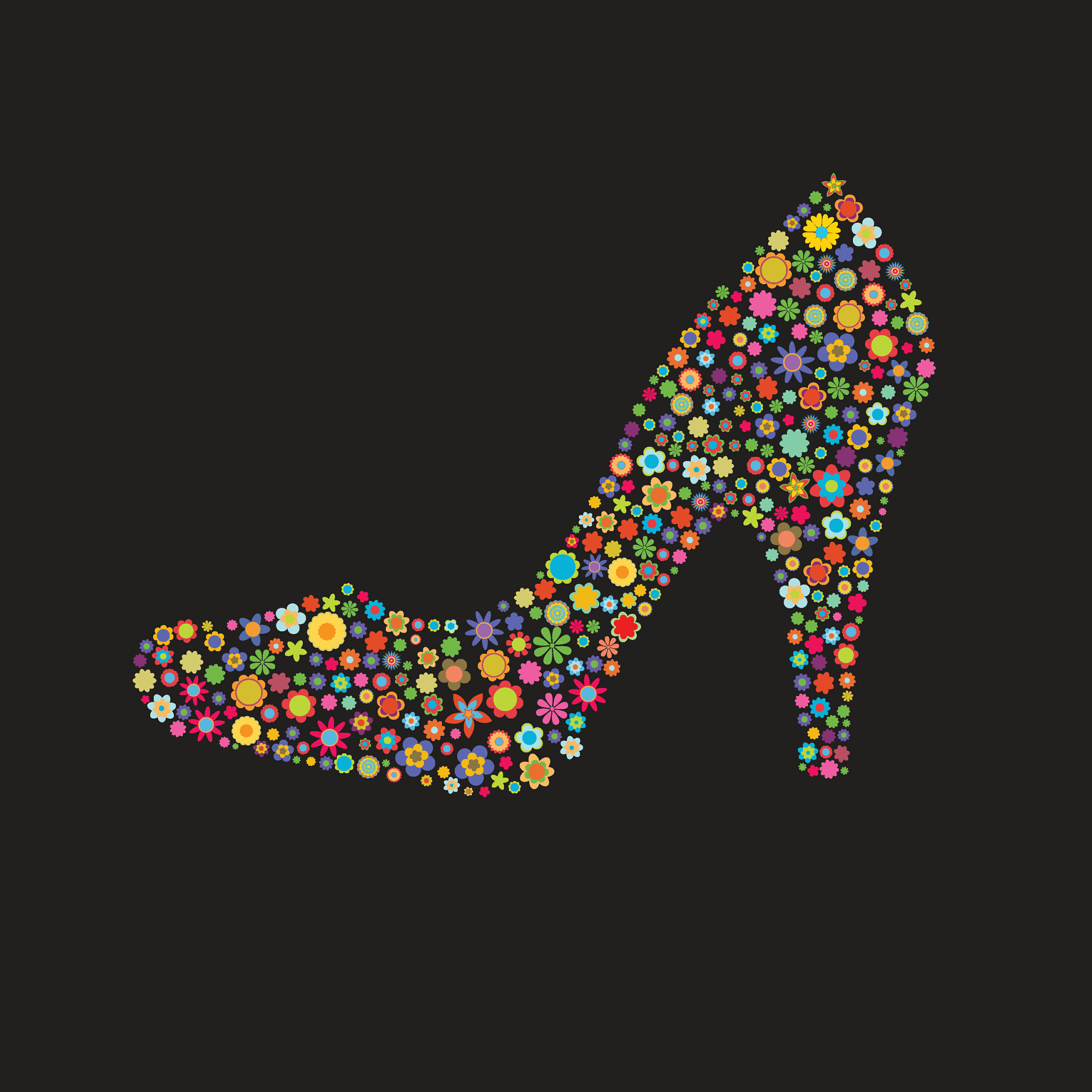 Holiday Brunch & Poinsettia Ball
2018 Holiday Brunch
Friday, November 30
11 a.m.
St. John Catholic Church – Onawa, Iowa
Entertainment: Country Knot
2018 Poinsettia Ball
Saturday, December 8
5:30 p.m.
WinnaVegas – Sloan, Iowa
Entertainment: Comedy & Magic of Jeff Quinn
The registration and sponsorship form is now available. If you would like the forms mailed to you, or if you would like to make a reservation or donation over the phone, please call Burgess Foundation at (712) 423-9374.
We often post updates regarding the Ball & Brunch on Facebook.
Funds Benefit
You can help ensure Burgess Health Center continues to provide quality care you can believe in by supporting Burgess Foundation. Through donations from people just like you, Burgess Foundation helps the hospital, clinics and pharmacies purchase equipment and advance services that keep you and your family healthy.
Funds raised from the 2018 Poinsettia Ball and Holiday Brunch will help Burgess Health Center purchase needed equipment for the surgery, laboratory, pharmacy, and medical/surgical departments.