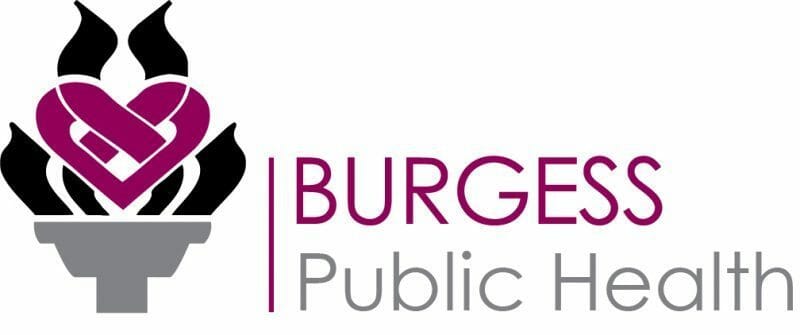 Public Health
Who We Are
Welcome!  The Monona County Board of Supervisors, Board of Health and Burgess Health Center are collaborating to improve the health of Monona County.  As a result, Burgess Health Center is now coordinating the services and programs offered through Public Health.  We are committed to promoting and protecting the health of people and the communities where they live, learn, work and play.
Our Services
Covid-19 Vaccine
Communicable Disease Follow up
Immunizations
Emergency Preparedness
Community Needs Assessment and Health Improvement Plan
Learning for Life Program
Family Support
Developmental Assessments
Car Seat Checks
Strengthen, Educate, Support
Burgess Public Health is dedicated to strengthening our communities through education, support and opportunities for all to achieve a better quality of life in Monona County.
---
Contact Us:
phone: 712.423.9175
fax: 712.423.9353
1600 Diamond Street
Onawa, IA 51040
---