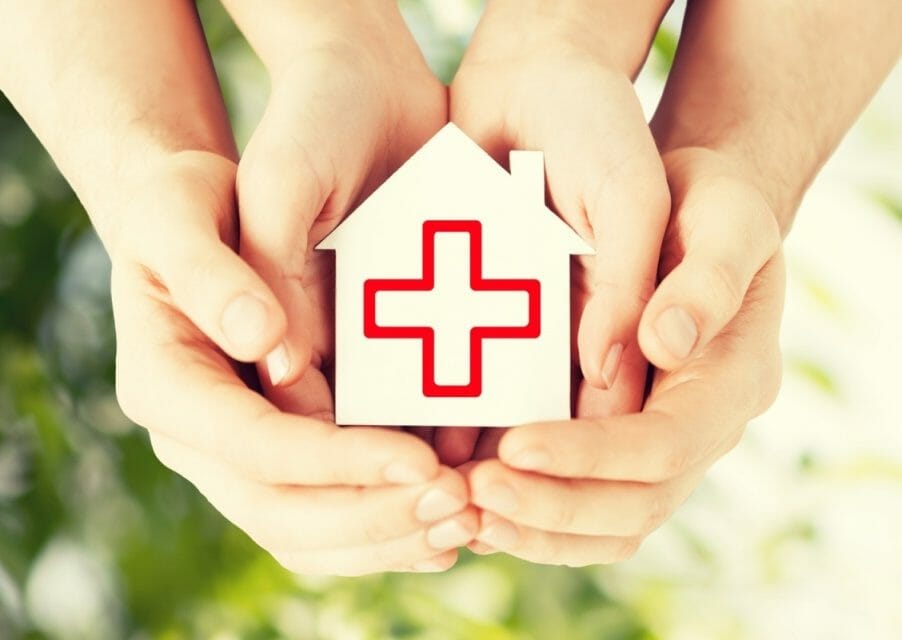 Receiving care in your home can add to your comfort during recovery, ease the impact on friends and family, and help you transition to lifestyle adjustments you may need to make because of your illness.
Burgess Home Health brings hospital teaching, technology, and care skills to you in your own home. Emphasis is placed on promoting, maintaining or restoring health, or minimizing the effects of illness through a variety of services.
I.V. medications
Nourishment
Wound care
Hygiene and daily living assistance
Physical, occupational and speech therapies
Support through social workers
Skilled nursing visits
Homemaker services

VRI®

(medical alert system) set up
We are here to help you seven days a week, 24 hours a day. Coverage of services can be arranged through a variety of methods including Medicare, private insurance, or private payment.
Call 712-423-9265 for more information. 
Find out more about the hospice program we offer.