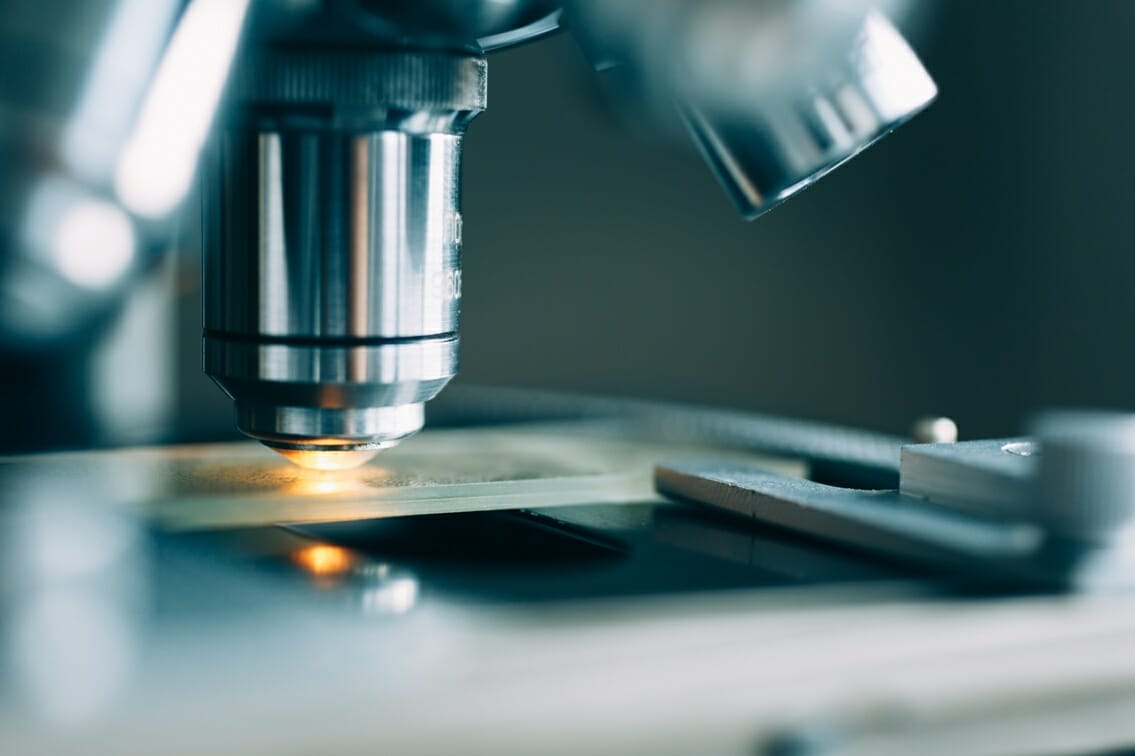 Laboratory test results help diagnose illness and monitor treatment. A physician's diagnosis and treatment can rely heavily on the outcome of a clinical lab test. Burgess Health Center's laboratory department provides 24-hour quality lab services to inpatients, outpatients, and physicians.
Certified technicians supported by modern technology perform laboratory services. A pathologist visits weekly to offer consultations with primary care doctors.
Although a health care provider must order a laboratory test, he or she does not need to be a member of the Burgess Health Center medical staff. Lab tests can be performed close to home or work, no matter where a patient's doctor practices. All that is required is an order from a physician.
The laboratory at Burgess includes a full menu of diagnostic and follow-up testing to provide you with quality care.
The lab department also offers Wellness Testing on a regular basis. Call 712-423-9363 to schedule your Wellness Lab appointment.

To help you better understand the many clinical lab tests that are part of routine care as well as diagnosis and treatment of a broad range of conditions and diseases, the American Association for Clinical Chemistry (AACC) has developed a website to educate the public.