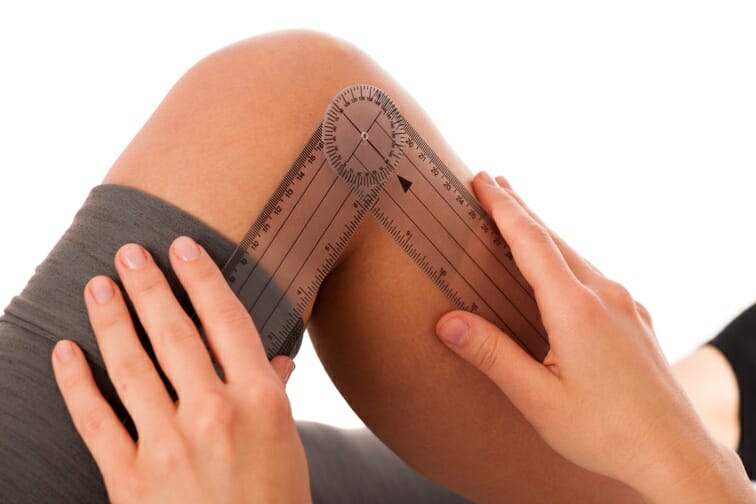 If you have an injury, are recovering from surgery or just want to regain strength rehabilitation services at Burgess Health Center can help. The services available include physical therapy, speech therapy, and occupational therapy to help you get back a normal lifestyle.
We work with inpatients, outpatients, and home health and nursing home residents. Sports medicine services are provided for local athletes. We will work with your healthcare provider to devise a plan to fit your needs best.
To better help the patients across the Burgess service area we have outreach clinics in:
Mapleton – Monday through Friday
The department treats patients of all ages with a variety of diagnoses. We offer comprehensive physical, occupational and speech therapy services, using the latest techniques and equipment.
Physical therapy focuses on alleviating pain and restoring mobility after injury or illness. Occupational therapy focuses on restoring independence with self-care and also specializes in hand/wrist rehabilitation. Speech therapy assists patients who may have swallowing or speech disorders – such as after a stroke.
Typical services include:
Sports injuries
Work injuries
Joint and muscle pain
Post-surgery rehabilitation
Post-stroke rehabilitation
Regaining strength
Strengthening muscles to avoid future injury
Wound care
Whether you are recovering from surgery, injury, illness, or stroke, we can help you regain your mobility, strength, and daily function.
Ask your family physician for a referral to Burgess Rehabilitation Services today.