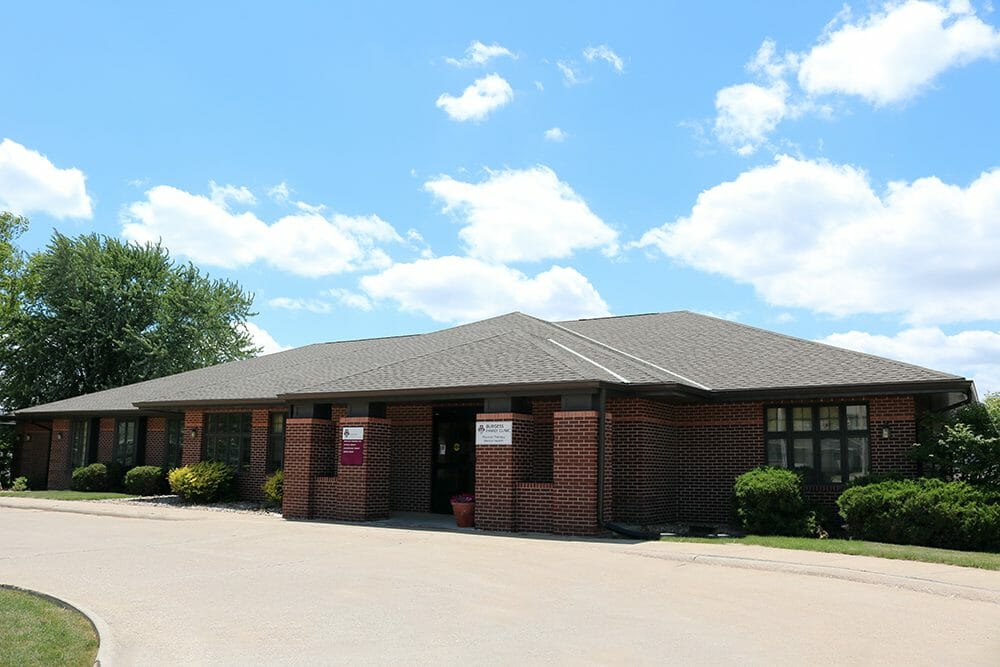 Hours
Monday: 7AM-6PM
Tuesday: 7AM-6PM
Wednesday: 7AM-6PM
Thursday: 7AM-6PM
Friday: 7AM-4:30PM
These are staffed hours. If you purchase a fob, you will have access to the Wellness Center from 4:30 a.m. – 11 p.m. any day of the week.
The Burgess Wellness Center is revolutionizing the way people improve and maintain their health. At the Wellness Center, every aspect of your health history is connected through exercise. With an exceptionally qualified and professional staff, we provide the kind of support that empowers you to integrate healthy, smart decisions into real life. We provide our members with the support, guidance, and care they want, need and deserve.
Through fitness, wellness and guidance, the Wellness Center is specifically designed to improve your life and health. Working closely with your doctor and other healthcare providers, we help our members achieve and maintain an exceptional quality of life while preventing injuries in ways that no other provider of wellness and fitness can. You can't get that at an ordinary facility.
We can work with anyone, age 16-116, to help you exercise smarter and get healthier. The Wellness Center develops a customized fitness program that accommodates your individual needs. We believe that exercise is the best kind of medicine, regardless of age or condition.
Cardiovascular Disease
Fall Risk
Fibromyalgia
Multiple Sclerosis
Orthopedic and musculoskeletal issues
Osteoporosis/Osteopenia
Parkinson's Disease
Diabetes
Pulmonary conditions
Athletes
Stroke
Weight Control
The Wellness Center is revolutionizing the way people get − and stay − healthy. We can help you too, with a variety of affordable membership options to meet your fitness needs and goals.
Follow our Facebook page for more information.
Mapleton
111 S. 5th St
P: 712-882-2343
Onawa
1600 Diamond St
P: 712-423-9287