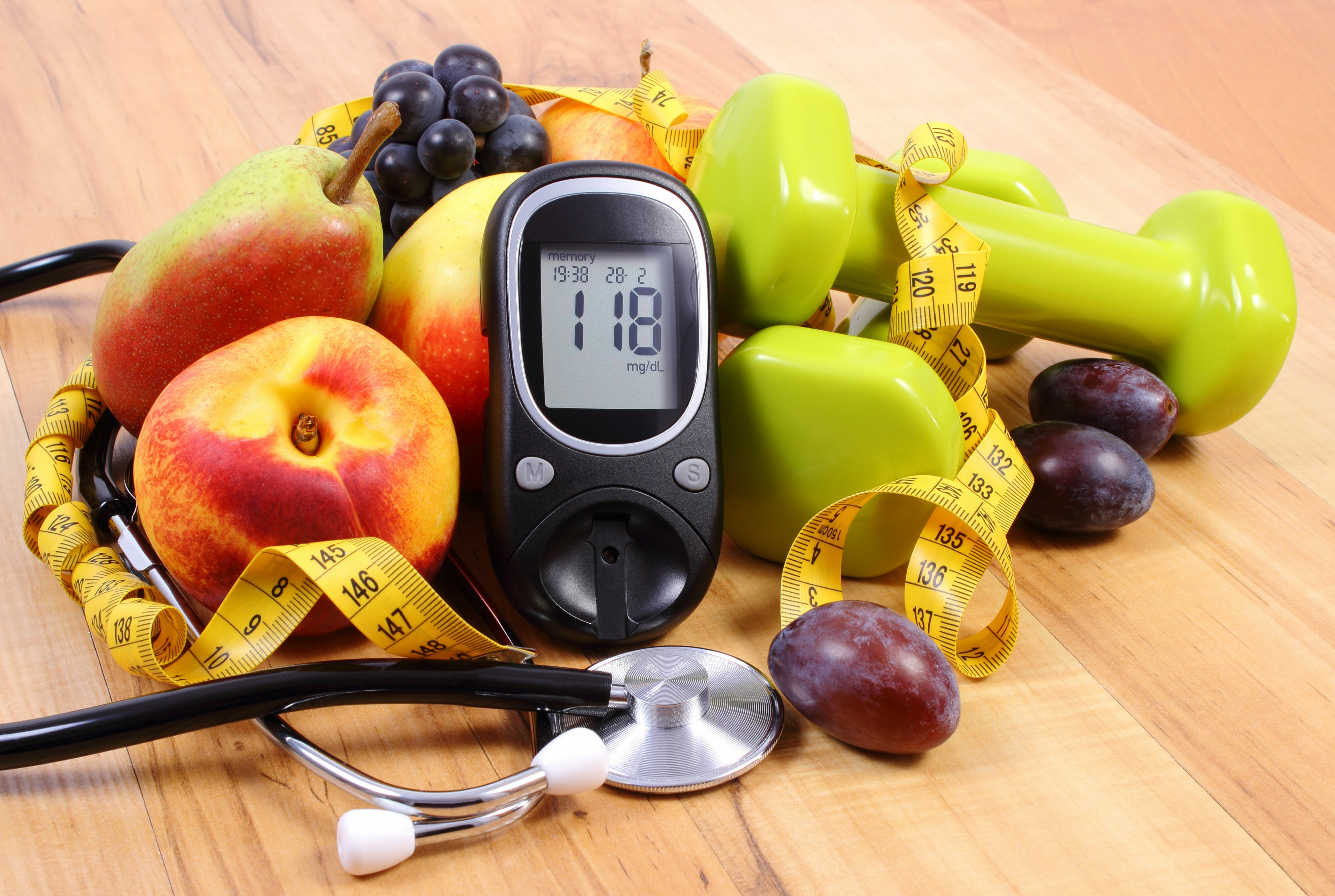 Burgess Diabetes Center
Living with diabetes or preventing diabetes can be a challenge, but you don't have to go at it alone. Burgess Diabetes Center is committed to offering the support you need to live with diabetes.


Services Offered:
For persons with diabetes:
New in-person or telehealth visits
Diabetes group sessions
Individual management sessions
Personalized meal plan with a dietitian
Medication review
Continuous glucose sensor
Free Diabetes Update Program – Online
Technology support
Other services to support you:
Diabetes Information & Resources:
Diabetes services are covered by Medicare, Medicaid, and most private insurances. Financial assistance and payment plans are available.
Diabetes is a disease that will not go away—but it can be managed by taking the proper and necessary steps to control it. For more information, please call 712-423-9268.