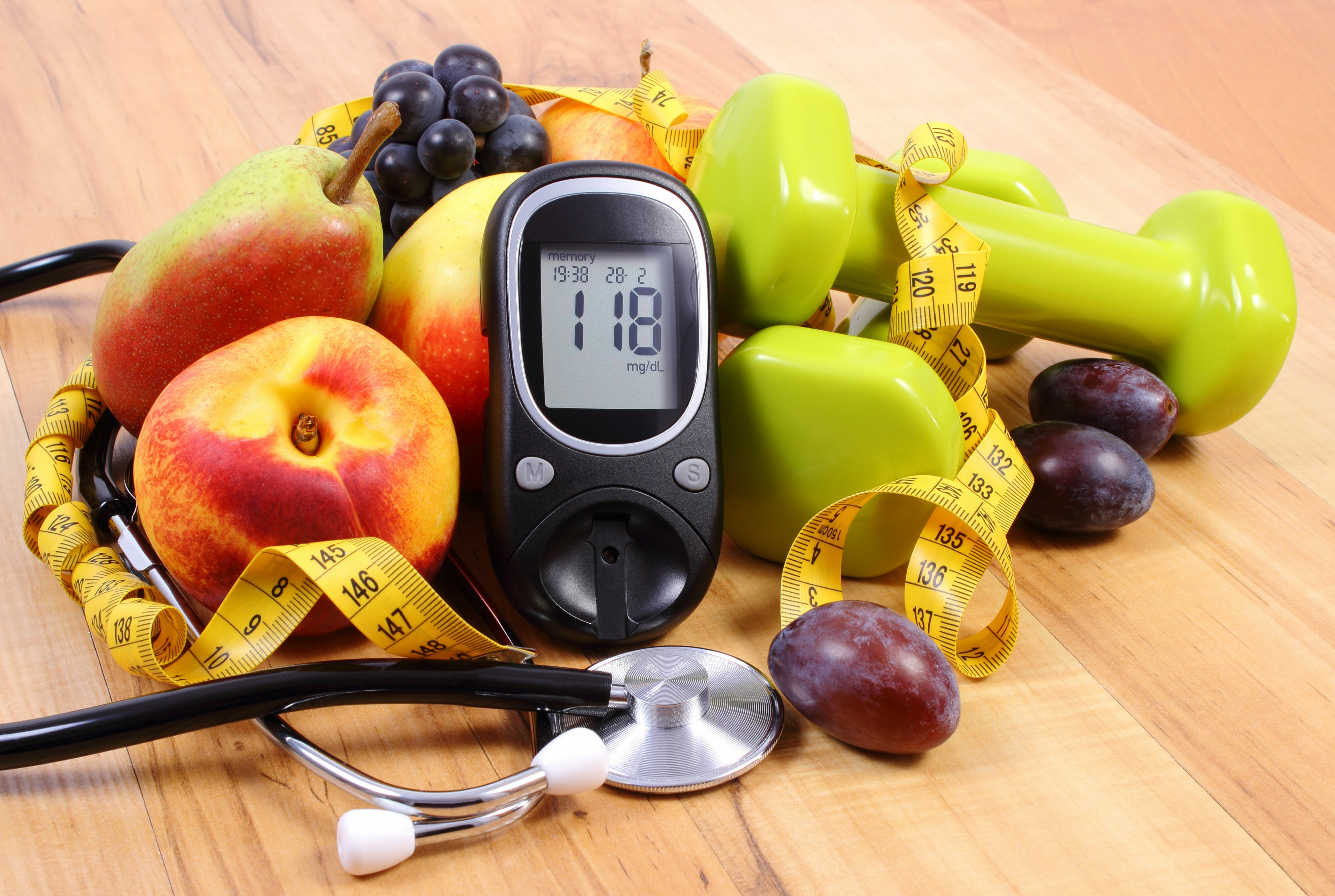 Burgess Diabetes Center
Living with diabetes or preventing diabetes can be a challenge, but you don't have to go at it alone. Burgess Diabetes Center is committed to offering the support you need to live with diabetes. You will receive:
Information to understand how to manage your diet, medications, and exercise.
Tips on how to live well with diabetes.
Updates on the latest technology to manage blood sugar.
Coordinate care with your provider.
Personalized goal plan.

Services Offered:
For persons with type 1, type 2, diabetes in pregnancy, or pre-diabetes:
Diabetes group sessions
Individual management sessions
Personalized meal plan with a dietitian
Medication review
Continuous glucose sensor
Other services to support you:
Telehealth Endocrinology
No-cost Diabetes Update Program
Technology support
Diabetes services are covered by Medicare, Medicaid, and most private insurances. Financial assistance and payment plans are available.
Diabetes is a disease that will not go away—but it can be managed by taking the proper and necessary steps to control it. For more information, please call 712-423-9268.