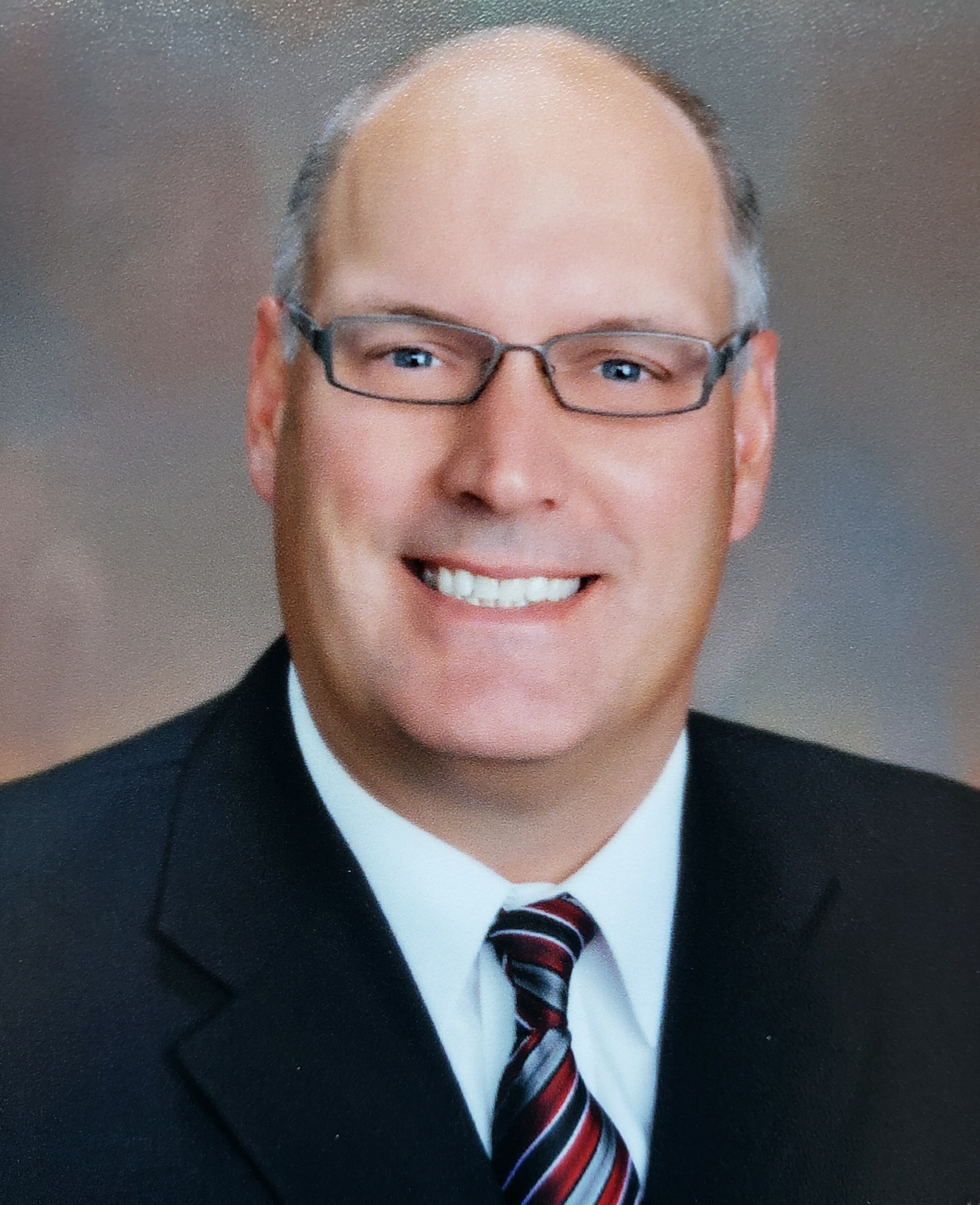 New Chief Executive Officer Named at Burgess Health Center
The Burgess Health Center Board of Directors is pleased to announce the appointment of Lynn R. Wold as Chief Executive Officer, effective early September.
With nearly 30 years of progressive and diverse experience in the healthcare industry, Wold brings a wealth of leadership and strategic expertise to Burgess Health Center. As the new CEO, Wold will lead the 25-bed critical access hospital in Onawa, three Burgess Family Clinics serving the communities of Sloan, Whiting, and Mapleton, and a retail family pharmacy in Whiting.
"We are extremely fortunate to have someone of Lynn's caliber, experience and locally connected to step up to lead Burgess," said Keith Schrunk, Board President. "Just wrapping up an $18 million expansion and renovation, we look forward to his leadership. We believe he will successfully continue to improve the quality of life for the people and communities we serve by providing excellent healthcare and exceptional patient experiences."
During his 18-year tenure at UnityPoint Health – St. Luke's, Sioux City, Iowa, Wold led the development of the Pierce Street Same Day Surgery facility, worked to improve patient satisfaction scores and employee engagement, oversaw the development and construction of an 80,000 square foot ambulatory medical plaza and led the expansion of highly effective Medicare-certified Program for All-Inclusive Care of the Elderly (PACE), to name a few initiatives accomplished under his leadership.
"I am honored to have been selected as the next CEO for Burgess Health Center," said Lynn Wold. "I am excited to join this team, organization and community that has prioritized high-quality healthcare delivery for decades. Alongside the physicians and staff, I plan to continue moving the organization forward with excellence and distinction while always putting patients first."
"I can think of no one better to push Burgess to another level in healthcare and continue to be a huge impact in medical care in the area," added Schrunk. "Lynn is an engaging leader with proven qualifications in strategic planning, physician recruitment, master planning, community relations, and patient experience. We look forward to welcoming him to the Burgess team."
Wold was raised in a rural community in SE North Dakota and is the proud son of a farmer and medical laboratory technician. Lynn is a farm boy at heart. He and his wife, Beth, are the parents of five children and currently live in LeMars, IA. He and Beth look forward to establishing a home as soon as possible in or around Onawa. Wold is extremely excited to meet the Burgess team and get to know the communities and patients we serve.