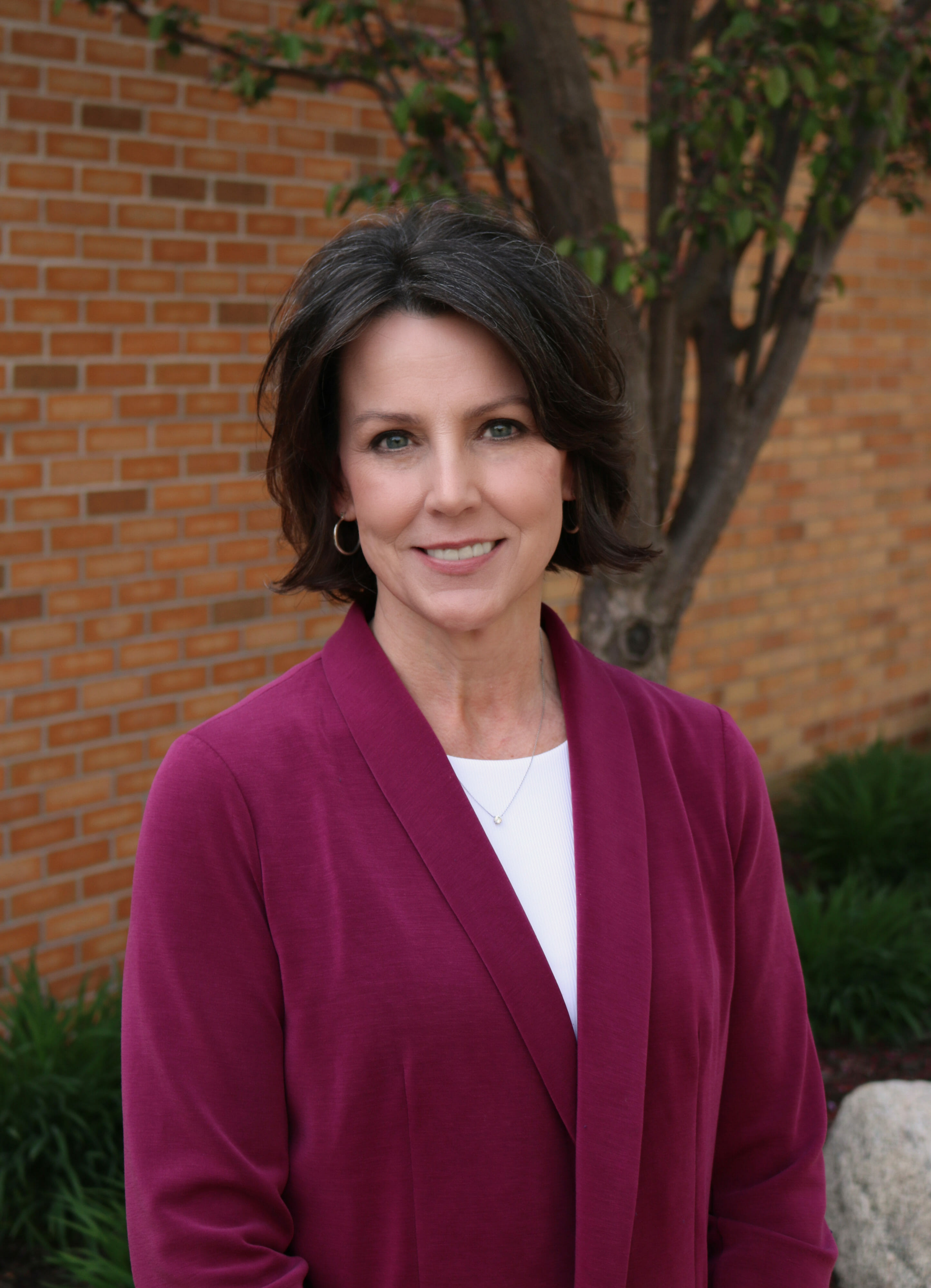 Butler Announced as Interim CEO
Over the past few weeks, the Burgess Health Center Board of Directors has met and decided an interim CEO was best to keep the momentum and positivity of our expansion and successful strategic planning moving forward during this transitional period of Carl Behne's resignation.
"We are pleased to announce Teresa Butler, our current Senior VP of Clinical Services, will fill the role of interim CEO." Said Keith Schrunk, President of the Burgess Health Center Board, "With her proven leadership with Burgess for over 17 years in both clinical and operational settings, we are confident she will provide guidance and support during this time of adjustment."
Though Behne's last day with Burgess will be June 2, 2023, he will remain on consultatively to support Teresa, the senior leadership team, and the Board as needed until the role is filled.
"Teresa exemplifies, like the rest of the team, the heart, compassion, desire, work ethic, and perseverance of improving Burgess to make it, as our Vision Statement indicates, 'To be the best rural healthcare system in America.'" Added Schrunk.
The Board of Directors continues to be committed to Burgess Health Center and are grateful to have a team that works together to uphold providing excellent healthcare and exceptional patient experiences.
Photo: Teresa Butler, Senior VP of Clinical Services