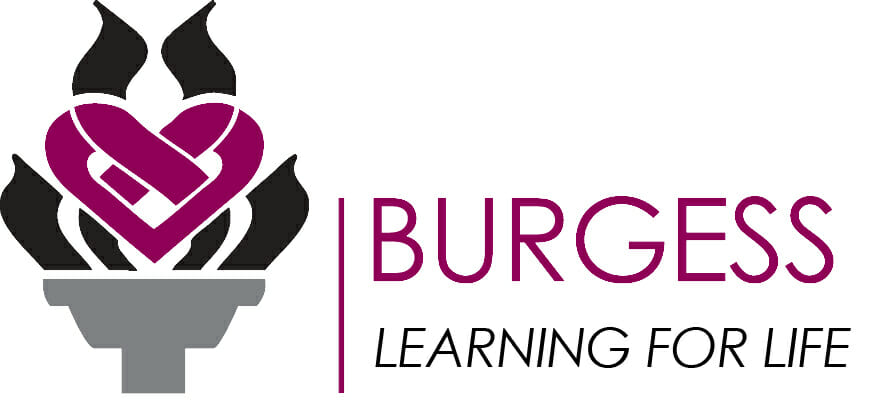 Learning for Life Received Excellent Reviews from Families
The Learning for Life Program received excellent reviews from participating families. All families who completed the anonymous Parent Satisfaction survey strongly agreed or agreed that the Learning for Life program has helped them understand their child's development, handle stress, find resources, and has motivated them to try new parenting techniques when needed. Many families stated the program has helped them manage stress, meet other families, and work toward goals.
Parents were given an opportunity to leave comments on the survey.
Here are a few of the things they had to say about their parent educators:
"She is very kind and helps me understand my kids more. I love having my meetings with her"
"Helping my children with sharing, fighting/ working with others, and working with developing their sensory and motor skills"
"Knowing the development of my children and where they are at"
"Helping me understand how to help my child learn things and also how to act when they have an upset moment"
"We love Sara she always has great ideas and is always very helpful with any questions or concerns I have about my son."
Way to go, parent educators Sara and Kaylee!!
Enroll now – openings are available! Learning for Life is a free home visiting program for anyone in Monona County with children prenatal-5 years old. Our parent educators assist parents in giving their children the best possible start by building strong relationships and helping parents increase their confidence. Our staff bring fun educational parent-child activities, provide support and encouragement, as well as complete developmental assessments to be sure the children are school ready when that time comes. Enrolled families have access to passes to the LaunchPad Children's Museum and the Henry Doorly Zoo. Families also earn incentives such as diapers, wipes, and other child care items.
The Learning for Life Program is funded by grants from the Harrison, Monona and Shelby Early Childhood Iowa Board, Iowa Child Abuse Prevention Program grant funding and the Monona County Board of Supervisors.
For more information or to join Learning for Life, call 712-423-9175.