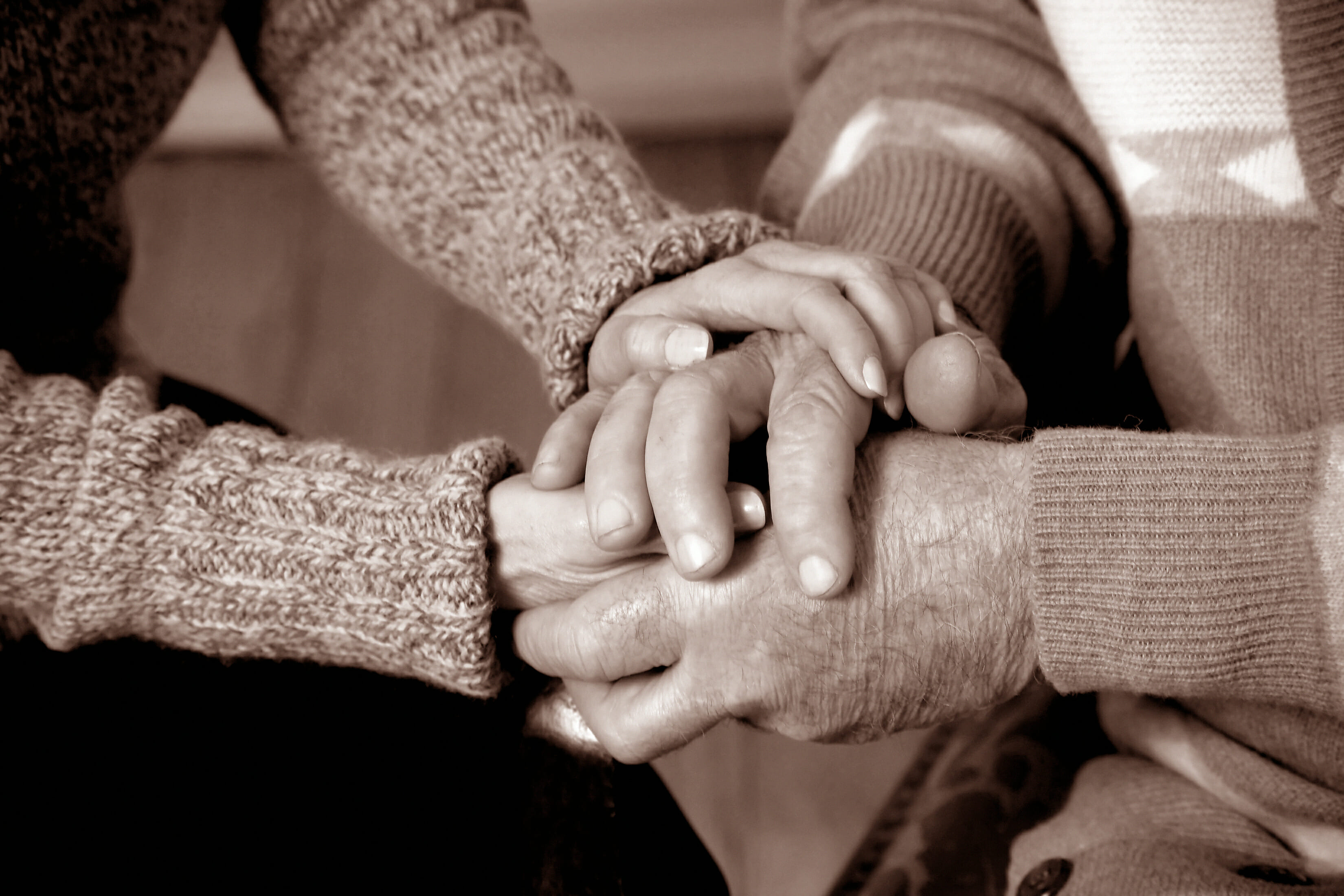 Grief Support Group Offered
Grief is a journey that doesn't have to be traveled alone. Often, talking or being with someone else who has experienced a loss can be helpful.
Burgess Home Health and Hospice is offering a 5-session grief support group for adults. Sessions will be September 15, September 22, September 29, October 6, and October 13, 2022 from 6 – 7:30 p.m. The support group will meet at the Onawa Public Library in Onawa, Iowa.
There is no charge to participate. Please bring a photo of your loved one for the first meeting. ­
This support group is for any adult who has experienced a loss through death. It is designed to offer members a safe and understanding atmosphere where support can be drawn, and feelings, fears, and frustrations can be shared with others traveling the same "road of grief."
While there is no time frame for when you experienced the loss of your loved one, it is recommended the loss have occurred at least two months before the start of the grief group.
Participants must pre-register by Thursday, September 1, 2022. A minimum of four members is required for the group to take place. If you have questions or would like to register, please contact Carrie Conley at Burgess Hospice by calling 712-420-0716.