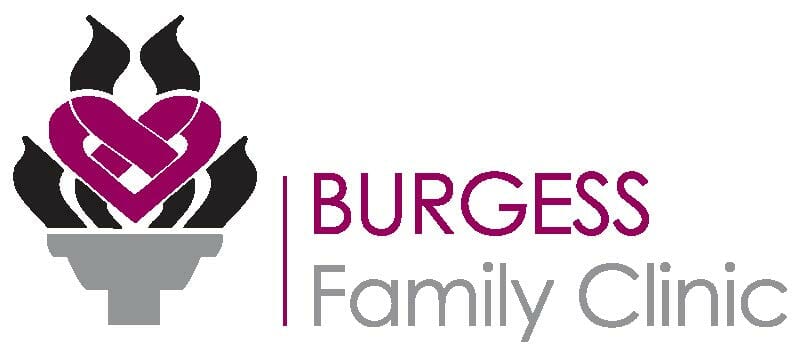 Burgess to Close Decatur Clinic
Burgess Health Center will be closing the Decatur clinic June 30, 2022. The closure comes with a very heavy heart and was a difficult decision made by the Burgess Health Center board.
A recent request to renew our Decatur lease brought upon the necessity to review the operations of the Decatur clinic. Though we have evaluated this in the past, we did not prioritize it at the time. The Burgess Health Center leadership rigorously assessed as they did with the Dunlap services, the financial performance, patient volumes, and the continued compressed/declining reimbursements from CMS and private payers.
"Healthcare is ever changing as well as consumer demands and expectations. Patients expect access to care more than a day a week and we are better suited as an organization and with our partners to do this consistently at our other Burgess Health Center locations." stated Carl Behne, CEO of Burgess Health Center. "We continue to make decisions that will strengthen our organization, enable us to better serve patients in the future, and allow us to continue to provide quality care for our communities."
Patients will receive a notice regarding the closure that explains how we can assist with transitioning their care to other Burgess locations or other local providers.
"We will continue to look to support care delivery in the Burgess Health Center and clinic network," adds Behne. "We will also assist patients who choose to transition their care to other local providers. Ultimately, this is a patient preference and choice, and we hope they will want to continue to use the services provided by Burgess and our partners."