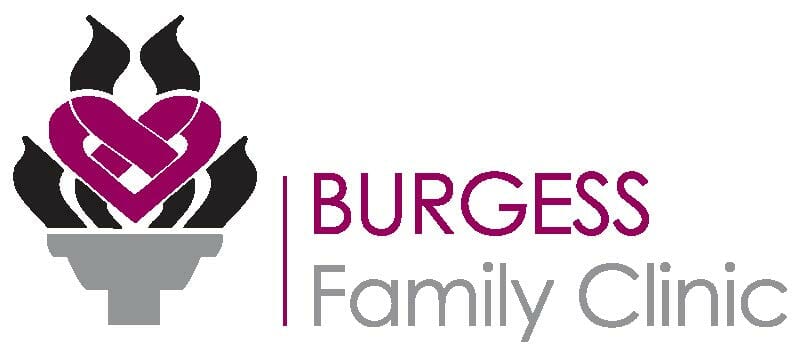 Burgess to Close Dunlap Clinic, Pharmacy and Rehab
Burgess Health Center will be closing the Dunlap market at the end of February 2022, including the Burgess Family Clinic and Burgess Family Pharmacy, and Burgess Rehab Services. The closure comes with a very heavy heart and was a very difficult decision made by the Burgess Health Center board.
Over the past few years, the Burgess Health Center leadership has been monitoring the financial performance, patient volumes and decreasing insurance reimbursement from the Dunlap services. These factors, in addition to the need for building improvements, contributed to the decision to discontinue services.
"This decision is no reflection upon the quality of care delivered to our patients by our providers, nurses, and team," stated Carl Behne, CEO of Burgess Health Center. "We are making decisions that will strengthen our organization, enable us to better serve patients in the future, and allow us to continue to provide quality care for our communities."
Patients will receive a notice regarding these closures and explain how we can assist patients with transitioning their care to other Burgess locations or other local providers.
"We will continue to look to support care delivery in the Burgess Health Center and clinic network," adds Behne. "We will also assist patients who choose to transition their care to other local providers. Ultimately, this is a patient preference and choice, and we hope they will want to continue to use the services provided by Burgess."