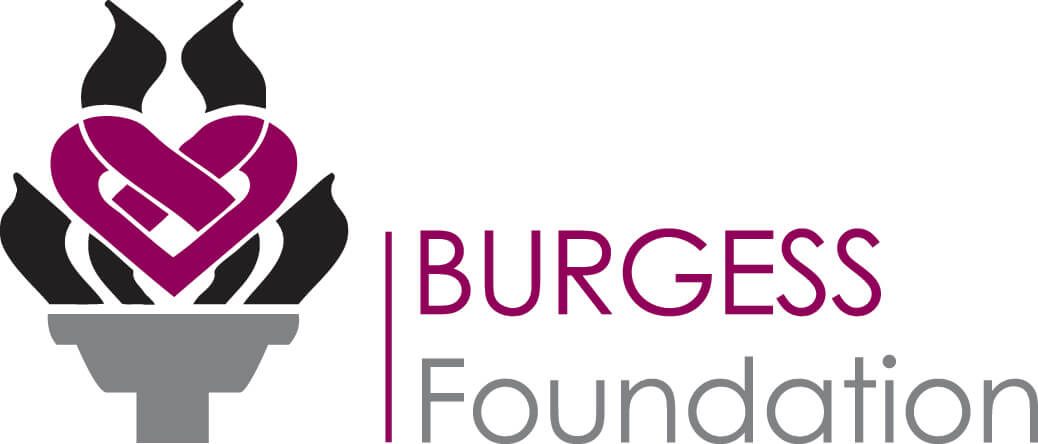 Poinsettia Ball Goes Virtual for 2021
Burgess Health Center Foundation has shifted its annual, Poinsettia Ball to a virtual fundraising event again this year. The original in-person event was scheduled for December 11, 2021 at the Onawa Community Center.  The new virtual event will be held the week of December 6-11, 2021, with a user-friendly, online bidding system where guests can login, and browse and bid on the individual items and package deals offered.
"As excited as we were to host the Poinsettia Ball in person this year, we felt it was in the best interest of our guests and community members to host virtually again this year," said Bobbi Johnson, Director of Burgess Foundation. "With COVID-19 numbers on the rise and Burgess as a health care organization, we need to be good stewards and navigate within the guidelines of the CDC and keep all our staff, volunteers, and guests safe."
Proceeds from this event will help purchase a newer ambulance for Burgess Health Center. The ambulance service responds to 911 calls, transfers patients to other facilities, and assists with stand-by's for fire calls – covering a total of 700 square miles! The crew also has a presence at community events such as fairs, football games and other special events. This new model will replace the older ambulance which has 131,000 miles.
In order to make this year's event as interactive as possible, the Burgess Foundation will be utilizing the Burgess Health Center Facebook page to engage with guests. And another bonus – the event is completely FREE – no tickets needed! More information will be provided in the coming weeks.