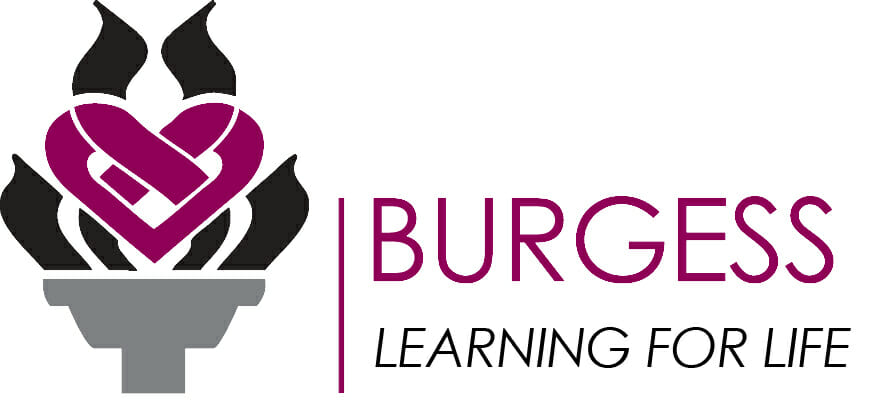 Learning for Life Receives Recognition
Burgess Public Health is proud to report that their Learning for Life program was awarded the Iowa Family Support Credential in May. The Iowa Family Support Credential is awarded to family support and parent education programs that are validated through an external evaluation to be in substantial adherence to the Iowa Family Support Standards.
The Iowa Family Support Standards are based on the most up-to-date, evidence-based practice in the family support field.  Adherence to the standards indicates that the program is providing high-quality services that will result in positive outcomes for young children and their families.  The Learning for Life program diligently worked toward meeting all of the required standards over the course of more than two years with the assistance of a program specialist.  A peer review was conducted by trained peers from central Iowa to validate the program's adherence to the standards.  The Iowa Family Support Credential is valid for five years.
Monona County's Learning for Life program partners with Shelby and Harrison counties to be a Parents as Teachers Affiliate.  Parents as Teachers is an evidence-based home visiting model and curriculum used by staff in their home visits.  In August, the affiliate received the Blue Ribbon Affiliate designation, meaning our affiliate met or exceeded all essential requirements and met all or most of the additional Parents as Teachers Quality Standards.
The Learning for Life program would like to thank all of the community partners, board members, families, and staff that participated in the credentialing processes for our program.  We are grateful to all who took the time to help us receive these two honors.
The Learning for Life program is available to any family in Monona County with children prenatal through age 5.  Our staff aims to give your child the best possible start by building a strong relationship and increasing every parent's confidence.  The program is free and provides twice-monthly in-home visits-we come to you because that is where your child learns best!  Being a part of Learning for Life gives you access to developmental screenings and health assessments, fun parent-child activities, family wellbeing support, car seat checks, child care items such as diapers, wipes, and so much more, including free passes to the zoo and area museums.  But best of all, parents will gain knowledge, confidence, and support as their children learn and grow!
For more information or to enroll, call Sara at 712-423-9253.
The Learning for Life program is supported by grants and funding from the Harrison, Monona, and Shelby Early Childhood Iowa Board, Prevent Child Abuse of Iowa, and the Monona County Board of Supervisors.