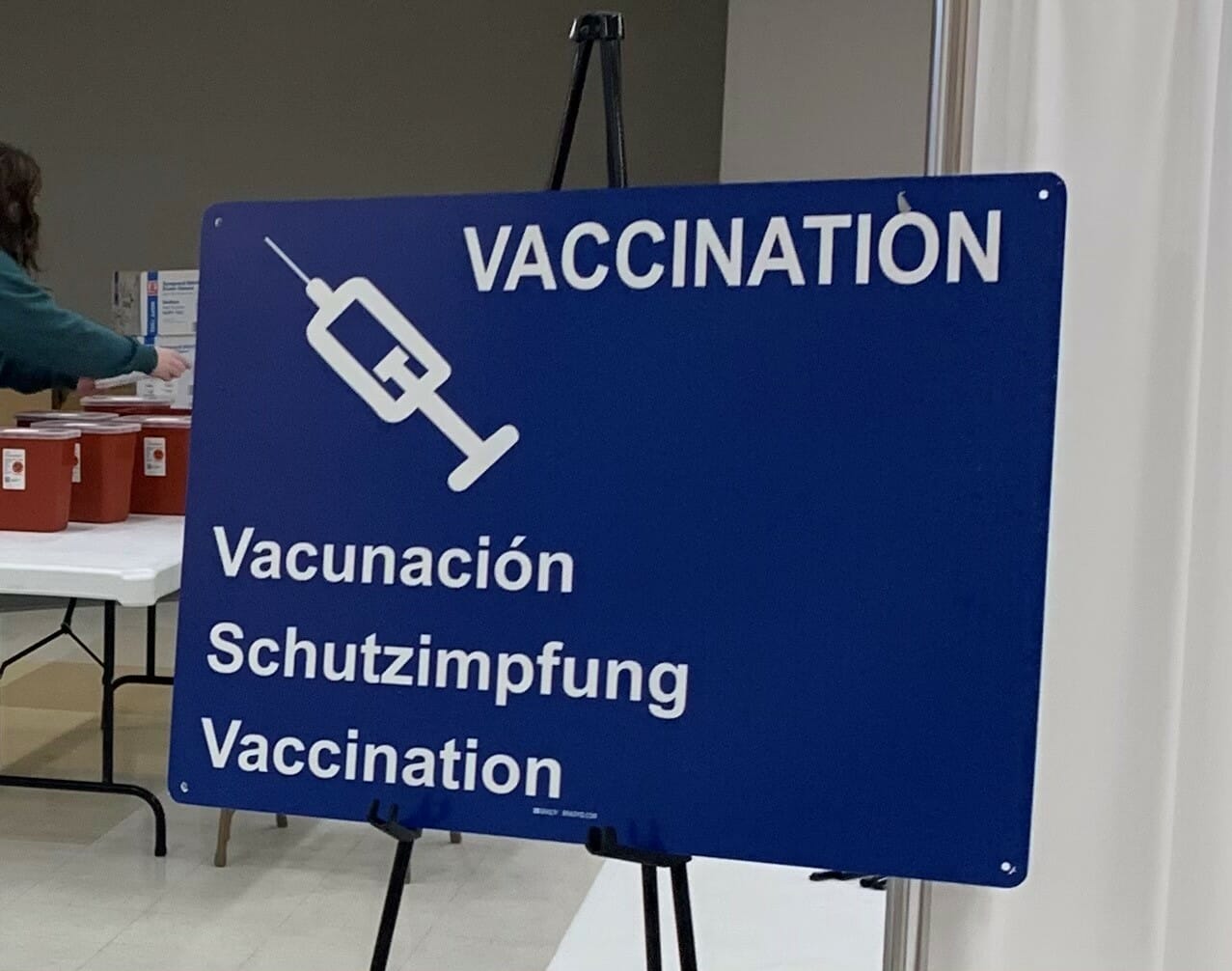 Burgess Public Health Hosts Successful Vaccination Clinic
More than 1,100 Monona County residents received vaccinations against COVID-19 on March 15 at a vaccination center created by Burgess Public Health at the Onawa Community Center.
"Thanks to Rex Pharmacy in Atlantic, Iowa, we were able to expand our vaccinations from 100 per week to over 1,100 in one day," said Adam Hadden, Public Health Promotions Coordinator at Burgess Health Center. "And now we are well on our way to slowing the spread of the virus and putting an end to this pandemic."
Citizens of Monona County with conditions listed in Phase 1 A-C (all tiers) received their first dose of the Pfizer vaccine. They will receive their second dose in a subsequent vaccination clinic at the Onawa Community Center on April 5, 2021.
"We had a large influx of vaccines and knew counties throughout Iowa were in great need," Colby Rueschenberg, Pharmacist at Rex Pharmacy. "So we partnered with Burgess Public Health, set the date, and put the plans in motion to run a successful clinic."
Rex Pharmacy is part of the network, CPESN Iowa (Community Pharmacy Enhanced Service Network), responsible for gaining access to the Pfizer doses.