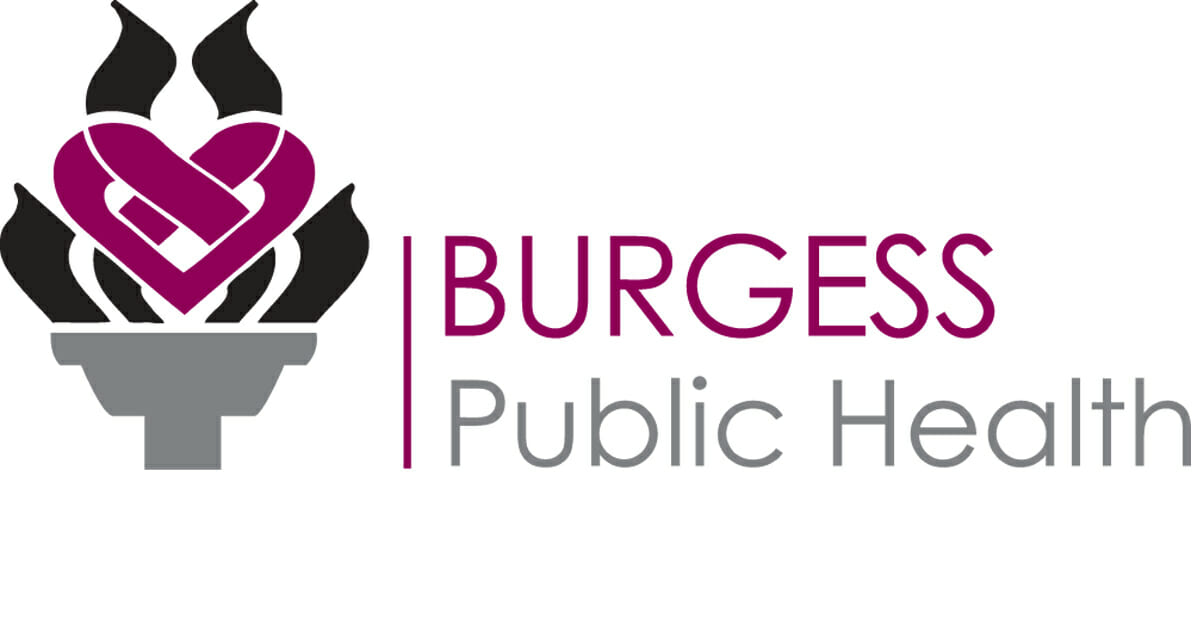 COVID-19 Vaccination Phases
Currently, we are in Phase 1a in the state of Iowa under direction of Iowa Department of Public Health (IDPH) order. This means that we can administer vaccines to eligible individuals that fall in Phase 1a only. The Phase 1a group consists of health care personnel and long-term care residents. Health Care Personnel (HCP) are defined as paid and unpaid persons serving in health care settings who have the potential for direct or indirect exposure to patients or infectious materials and HCP working in residential care or long-term care facilities. Residents and employees of long-term care facilities include nursing homes, skilled nursing facilities, and assisted living facilities.
By end of day January 8, 2021, we will have vaccinated roughly 200 healthcare workers through our public health clinic. There are several more vaccinations scheduled in the coming weeks. This number does not include the vaccinations taking place in each of our long-term care facilities that are focusing on both the staff and residents.  All long-term care facilities in Monona County have partnered with a national pharmacy chain and have their own vaccination plans in place.
We do not have a date of when vaccines will be available to start Phase 1b. As soon as we receive the authorization to expand to Phase 1b and have the vaccines to support it we will communicate with all in Monona County.  Phase 1a, 1b, and 1c are all listed below in the table. Once IDPH gives authorization to move forward with Phase 1b, we will work with local partners to administer the vaccine.
Phase
Who is included in each phase
1a
Health Care Personnel and Long-term Care Facility Residents and Employees, some of those would include but are not limited to, physicians, nurses, pharmacists, chiropractors, physical therapists, EMS, optometrists, dentists, massage therapists, and supporting roles to those practices. This would also include any volunteers or students supporting these roles.
1b
Firefighters, police officers, correctional officers, food and agricultural workers, USPS workers, manufacturing workers, grocery store workers, public transit workers, and those who work in the education sector.

People aged 75 years and older.

1c
People aged 65-74 years-old.

People aged 18-64 years-old with underlying medical conditions.

Other essential workers.
Until the vaccine is widely available to all, it is critical that Iowans continue to practice the mitigation measures that can slow the spread of the COVID-19 virus:
Wear a mask or face covering
Practice social distancing with those outside your household
Clean your hands frequently with soap and water or hand sanitizer
Stay home if you feel sick or if you have been instructed to isolate or quarantine
This information is as of 1/7/2021. We do know that this is rapidly changing and by print date, this guidance may have changed. For the most up-to-date information please follow Burgess Public Health on Facebook.