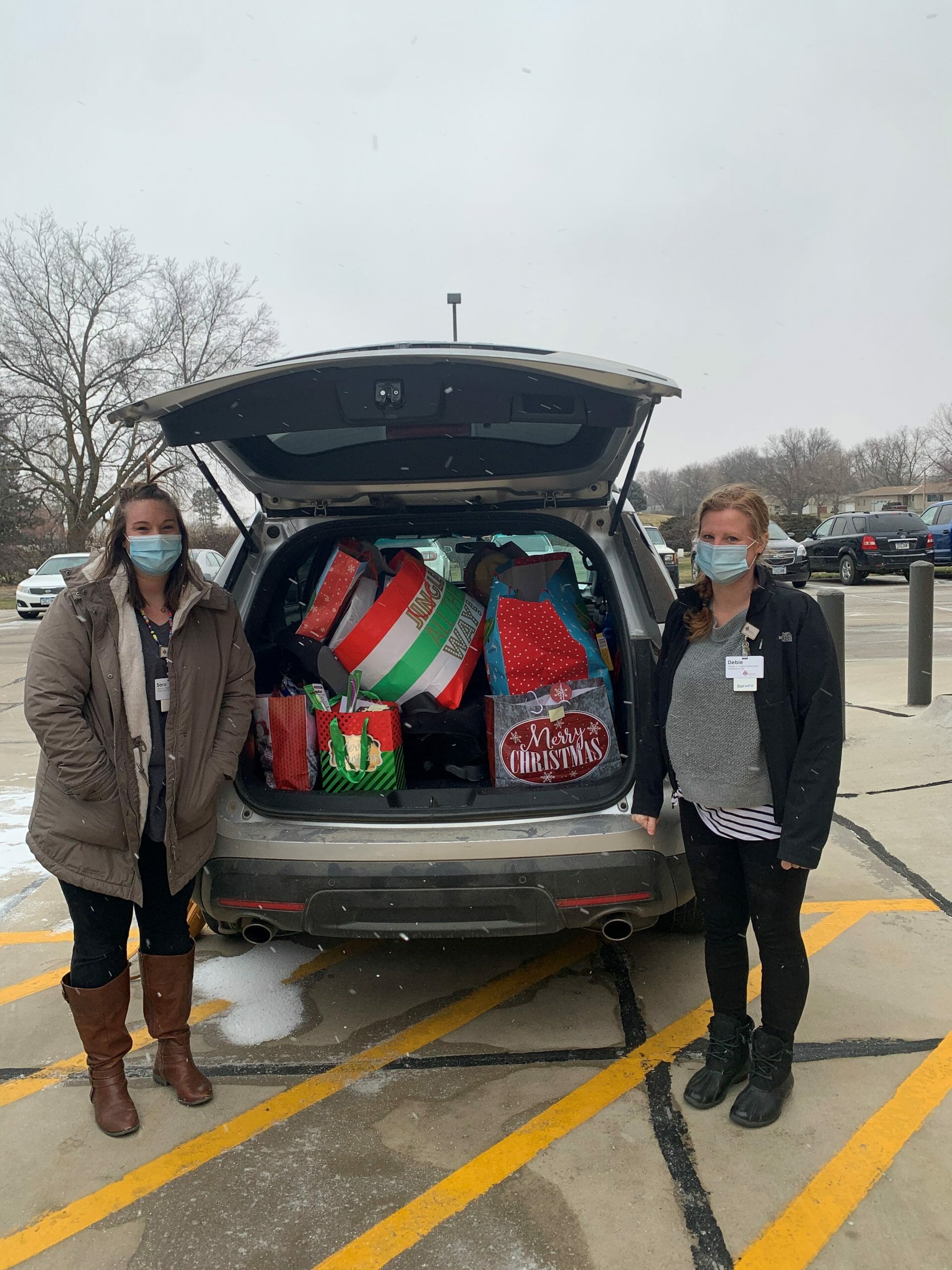 Learning for Life Giving Tree
The West Monona Community Schools put together a giving tree where employees and students could donate items to provide to families involved in the Learning for Life Program. A special Thank You to Cheryl Holiday for organizing this event. We would also like to thank the Blencoe Community Center for donating fun Christmas crafts and Sally Hartley for donating books.
Learning for Life is a free home visiting program for families with children prenatal through age 5, or kindergarten entry. Through educational activities and helpful information, this program focuses on your child's growth and development to create an eager learner that's ready for school. If you're interested in joining our program, please contact Burgess Health Center's Public Health, Learning for Life Program at 712-423-9153. Sara Keenan or Debie Lahr would be happy to talk to you about this exciting and beneficial program available in Monona County!
The Learning for Life Program is funded by grants from the Harrison, Monona and Shelby Early Childhood Iowa Board and the Harrison, Monona and Shelby Decategorization Board and ICAPP grant funding.