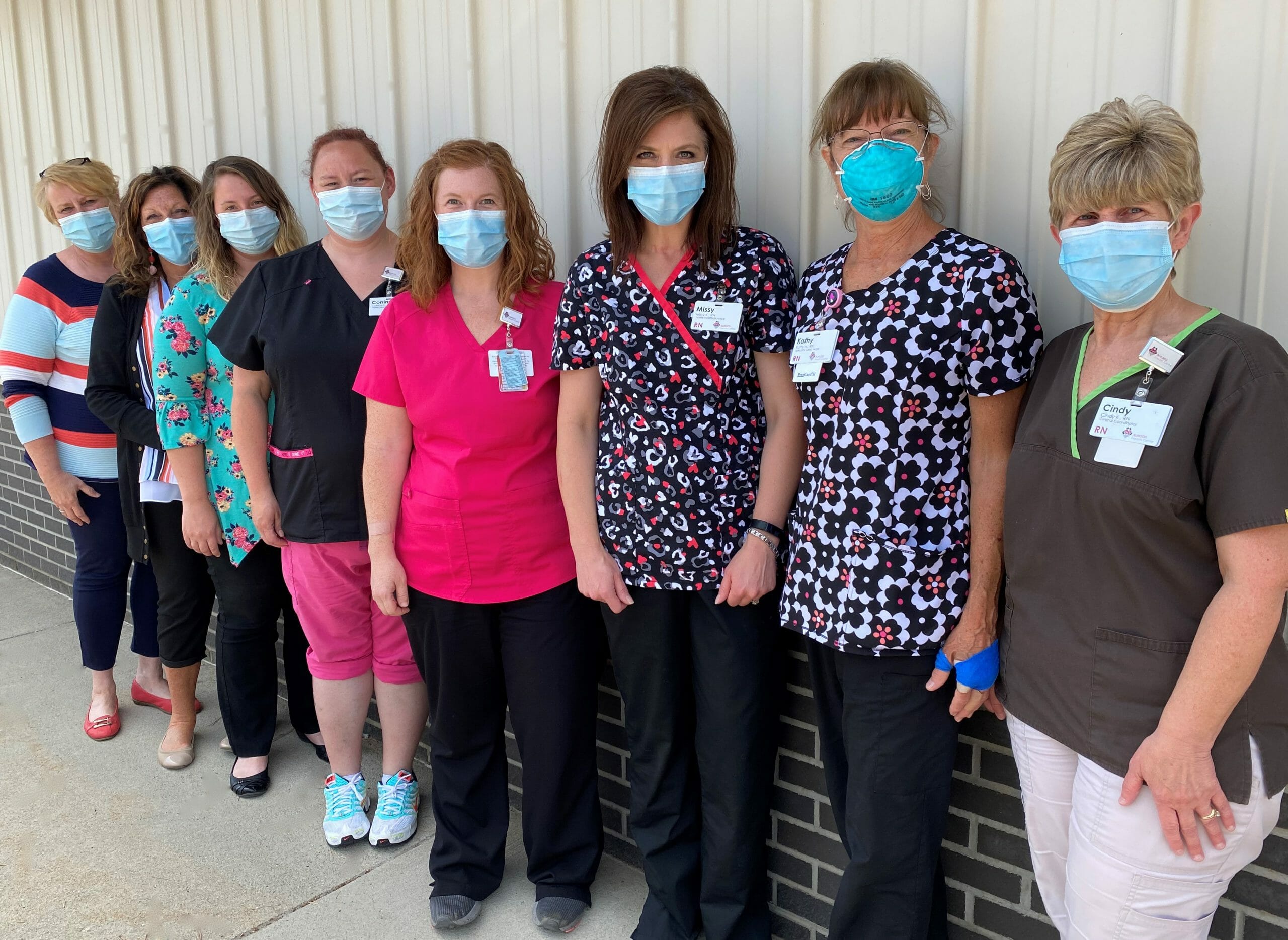 Burgess Hospice named a SHPBest 2019 Hospice Caregiver Satisfaction Award Winner
Burgess Health Center is proud to announce the Hospice Department has been named a SHPBest 2019 Hospice Caregiver Satisfaction Premier Award Winner.  Strategic Healthcare Programs (SHP) is the leading performance improvement software that uses automated, real-time data analytics and benchmarking reports to provide actionable performance metrics that drive daily decisions.
In its fourth year, the annual SHPBest™ award program (#SHPBest) was created to recognize home health and hospice providers that consistently provide outstanding performance in patient and caregiver satisfaction. With well over 6,500 combined HHCAHPS and CAHPS Hospice locations on service, SHP is in a unique position to identify and acknowledge organizations that have prioritized high-quality service and have been rewarded for their efforts with exemplary survey scores.
According to Fran Tramp, Burgess President, the award represents an important recognition for measuring, understanding, and improving the patient experience.
"Burgess employees from all departments go above and beyond when it comes to patient care," said Tramp. "We are especially proud of our teams in Home Health and Hospice for earning this distinction and level of commitment."
Photo: (left to right) Sherri Johnston-McDowell, Rose Cummins, Samantha Burgess, Corrina Schild, Erin Erickson, Missy Koenigs, Kathy North, and Cindy Kuhlmann. Not pictured was Jenny Kenney and Brenda Hinrickson.