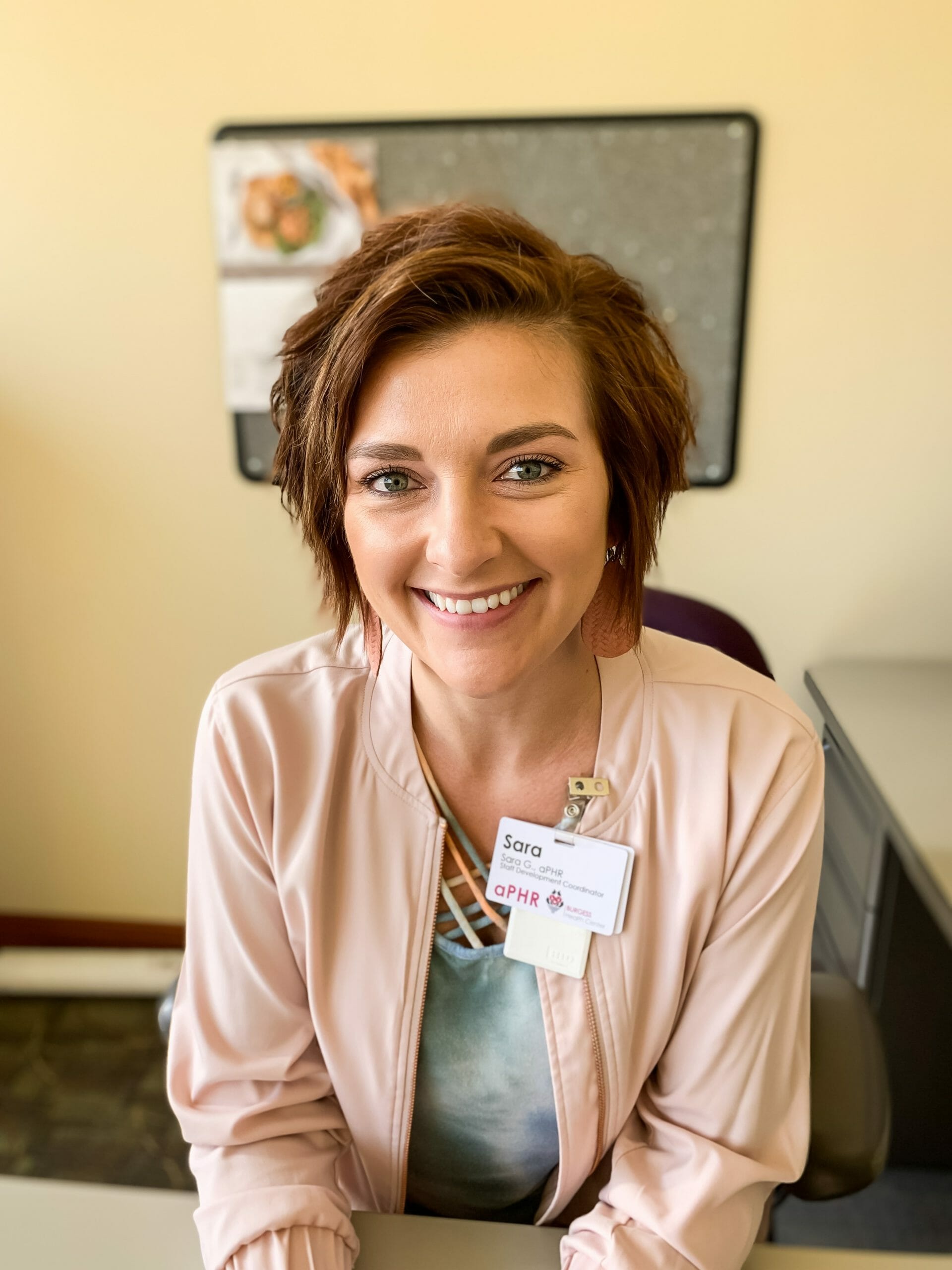 Burgess Staff Development Coordinator Receives Certification
Sara Gibler, Staff Development Coordinator at Burgess Health Center, recently earned her certification as an Associate Professional in Human Resources (aPHR). The certification, awarded by the HR Certification Institute, signifies that Gibler possesses the foundational knowledge of human resources.
"Certification as a human resource professional clearly demonstrates a commitment to learn and grow in the human resource profession," said Erin Brekke, Director of Human Resources at Burgess Health Center.
To become certified, an applicant must pass a comprehensive examination and demonstrate a strong knowledge for foundational human resources. The aPHR certification is valid for three years, and the individual must earn 45 recertification credits over three years to maintain the credential.
The HR Institute is a respected credentialing body for human resource professionals.