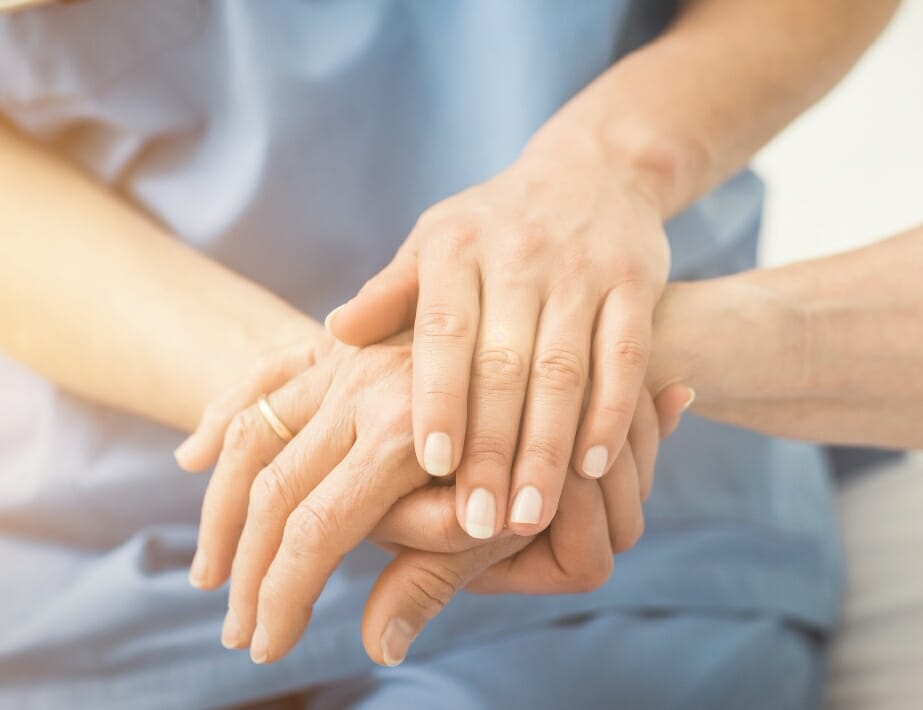 A Journey Through Parkinson's Disease
Parkinson's disease.  You likely know someone who has it.  Perhaps you have been diagnosed yourself, but what do you really know about Parkinson's disease?
A Journey through Parkinson's Disease is an educational series to help people understand more about the disease, its effects, and possible treatments.  Iowa State University Extension in Monona County is offering the educational series, in partnership with Burgess Health Center.  The three-session series will be held April 2, 9 and 16 at 2 p.m. at Burgess Health Center in Onawa.  Each session is interactive and lasts 45 minutes.
"We will help people recognize the signs of Parkinson's disease and how to seek medical care, as well as learning about therapies and in-home activities that can delay the progression of Parkinson's disease.  Learning more about the disease and treatments can help people live a full and happy life with Parkinson's disease," said Renee Sweers, Human Sciences Specialist, ISU Extension and Outreach and program presenter.
"Growing older is the greatest risk factor for acquiring Parkinson's disease, and many people live with symptoms for several years before being diagnosed.  People may attribute the symptoms to normal aging or other health problems.  This series helps people and their family members understand the disease and helps them make informed treatment decisions," said Sweers.
The three-part series is free of charge.  Anyone who wants to know more about Parkinson's disease is encouraged to attend, including people who have the disease and their friends and family members.  Contact Sue McLaughlin, Burgess Health Center, 712-423-9268, smclaughlin@burgesshc.org for more information or to register.