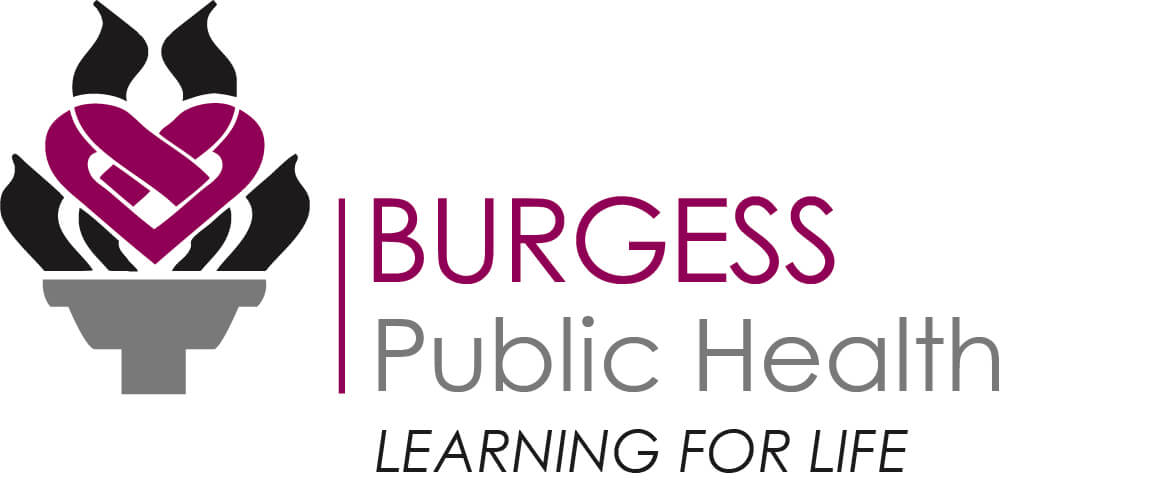 Learning for Life Program: Pumpkin Painting
The Learning for Life Program, offered by Burgess Health Center Public Health, held a group meeting at Gaukel Park in Onawa, IA, on October 22, 2019. There were ten families and 25 children in attendance. Each child got to pick a large pumpkin to paint, decorate, and take home. Parents had the opportunity to paint with their children, meet new families, and build support systems in the community. Families were able to enter their name for a door prize. Six lucky families were able to go home with a carving kit that they could use on their pumpkins.
If you or a friend would like to know how to enjoy group meetings, such as this, and to learn how to participate in educational home visits that will help your child's growth and development, please contact Burgess Health Center Public Health's Learning for Life Program, at 712-420-0054. Sara Keenan or Debie Lahr would be happy to talk to you about this exciting and beneficial program available in Monona County! Learning for Life is a free home visiting program for families with children under five years of age and expectant mothers. It is funded by a grant from the Harrison, Monona, and Shelby Early Childhood Iowa Board and the ICAPP grant.
To learn more about Public Health visit www.burgesshc.org/services/public-health/ or 712.423.9153.