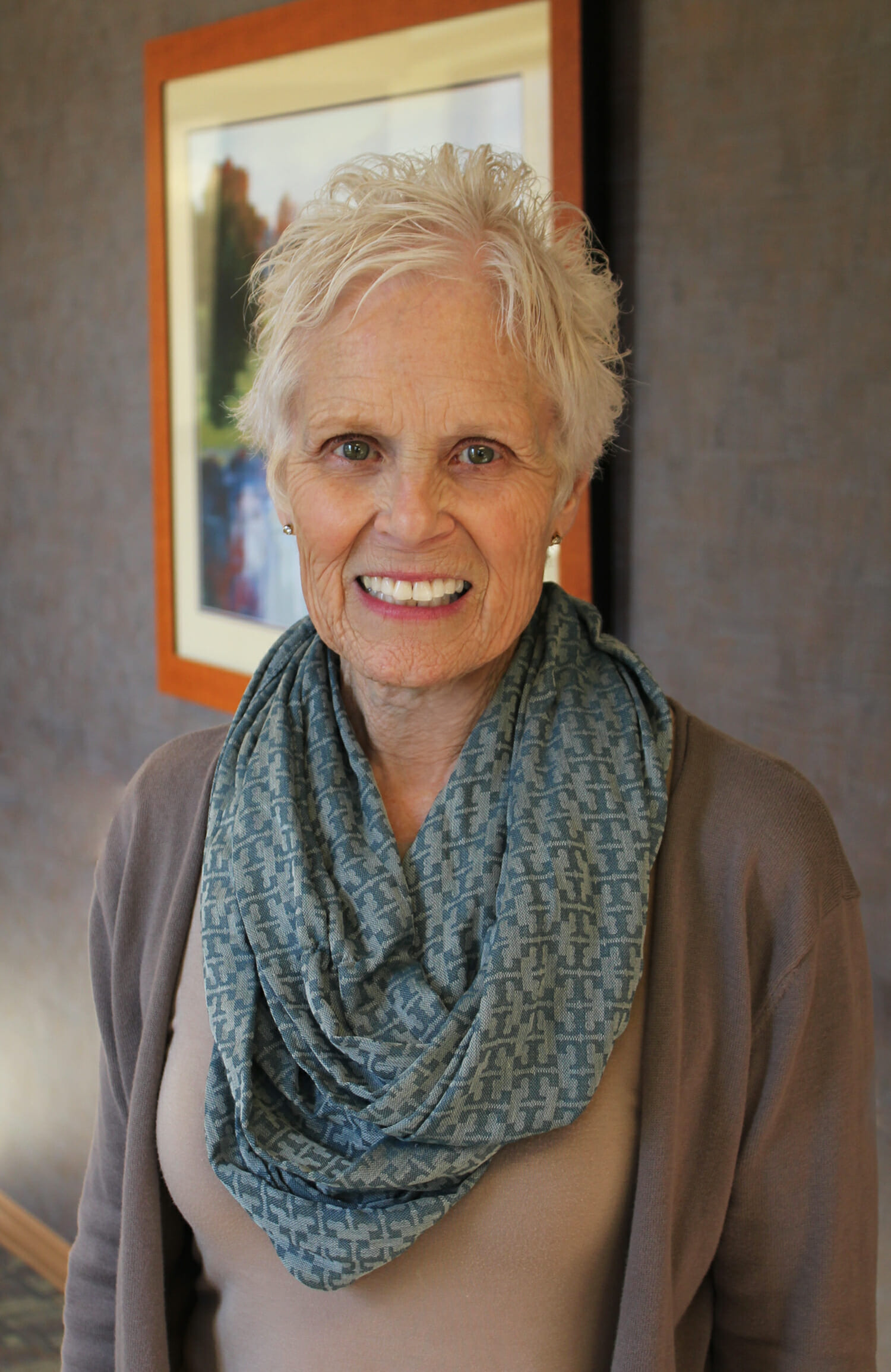 Taylor to Speak at Coverys Risk Management Summit
Burgess Health Center's Compliance and Privacy Officer, Sharon Taylor, is set to speak at the 2019 Coverys Risk Management Summit on August 13, 2019, in Des Moines, Iowa.  The theme, "Connecting the Dots" links Taylor's topic, "Wearing Multiple Hats Successfully in the Smaller Facility Environment."
This annual meeting features presentations by leaders and experts in healthcare risk management and offers attendees the opportunity to network with peers.
"Sharon wears many hats here at Burgess," said Burgess Health Center President, Fran Tramp. "She keeps us informed of certain industry changes, education opportunities, and works very hard at keeping our patients safe as well as our staff."
Taylor has served in a variety of capacities in her 45 years at Burgess. Currently, she is the risk, safety, compliance, privacy, regulator, and infection control director.  Taylor has taken Burgess' risk, compliance/privacy, and regulatory programs from one that had only a policy to an active and engaging program embedded throughout our organization. She continues to attain certifications, and just recently completed the requirements to be re-certified as a Certified Professional in Healthcare Risk Management by the American Hospital Association.
Photo: Sharon Taylor