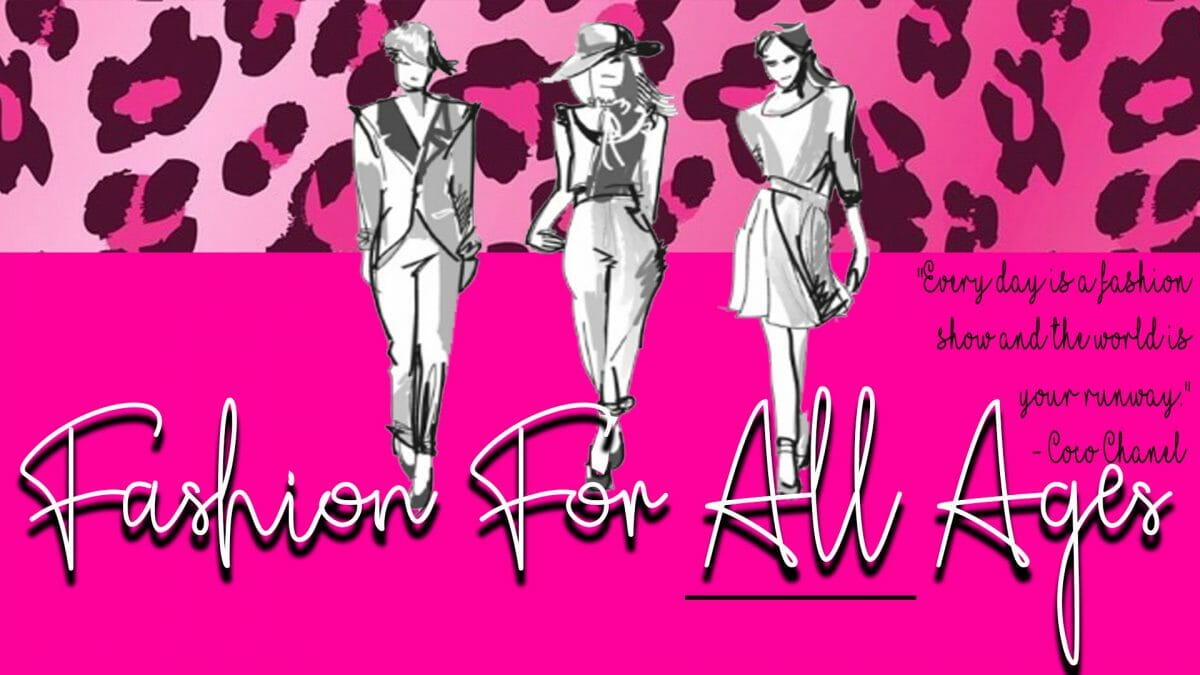 Fashion Show Fundraiser
We are excited to announce, "Fashion for All Ages" fashion show!  Enjoy an afternoon of fun and fashion as models ages nine months to 90 years young strut their stuff down the catwalk, Sunday, May 5 at 2 p.m. at the Onawa Community Center.
Dress Diva of Onawa and Graceful Boutique of Mapleton are providing their unique styles and accessories for a fun-filled fashion extravaganza!
"We wanted to kick off a new fundraiser, and what better way than to showcase new outfits for spring in a fun setting," LaRae McKinven, committee person and Foundation Board member exclaimed. "And it was quite easy, as we have two very successful boutiques in our communities."
Tickets are $15 and available at Dress Diva, Graceful Boutique, Burgess Gift Shop, and at the door the day of show.  Refreshments and snacks will be available.
Attendees will have a chance at a raffle prize, a stunning pair of diamond earrings paired with a tennis bracelet from Gunderson's Jewelry, valued at $500. Tickets available day of the show, 1 for $5 or 3 for $10. Door prizes will be available too.
Proceeds from the event will go toward the purchase of new wheelchairs at Burgess Health Center.
For more details, email Foundation@BurgessHC.org or call 712-423-9374. Follow the Foundation Facebook page for more information: Facebook.com/BurgessFoundation.