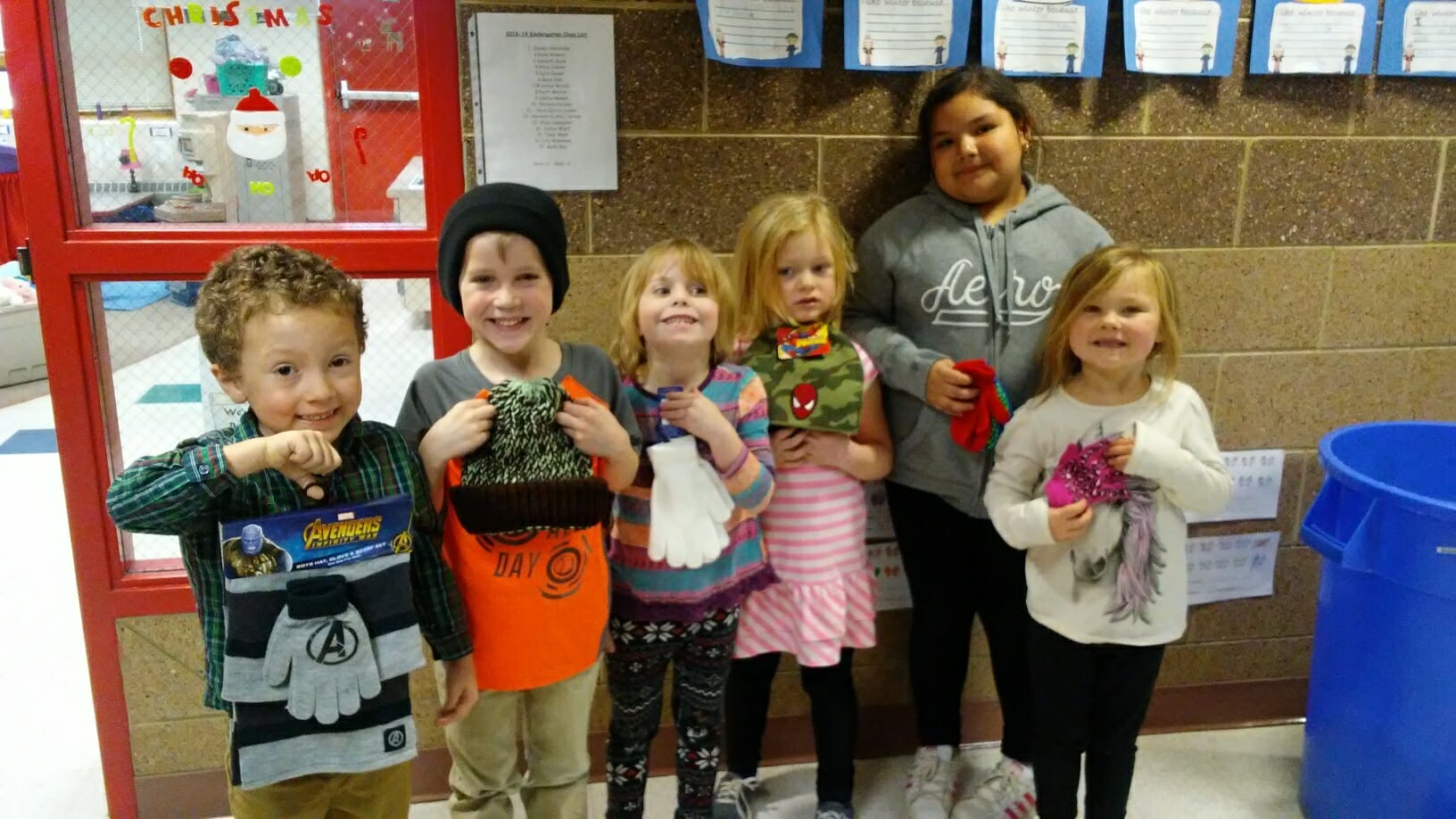 Whiting Clinic Hosts Annual Hat, Mitten, and Scarf Drive
The Burgess Clinic in Whiting hosted the 3rd annual "Hat, Mitten, and Scarf" drive for the holidays.  Nearly 50 items were collected and donated to the Whiting Community School for children who are in need of warmth during the cold Midwest winters.
"We want to provide warm winter items that children need to stay safe and healthy throughout the season," says Kris Wulf, Whiting Clinic registrar, and coordinator for the annual project. "But none of it would be possible without so much help from our communities."
The "Hat, Mitten, and Scarf" drive is open to the community and the success of it depends on the generosity of our citizens. Please visit www.burgesshc.org or call us at 712.455.2431 to learn more about our work and the patients we serve.