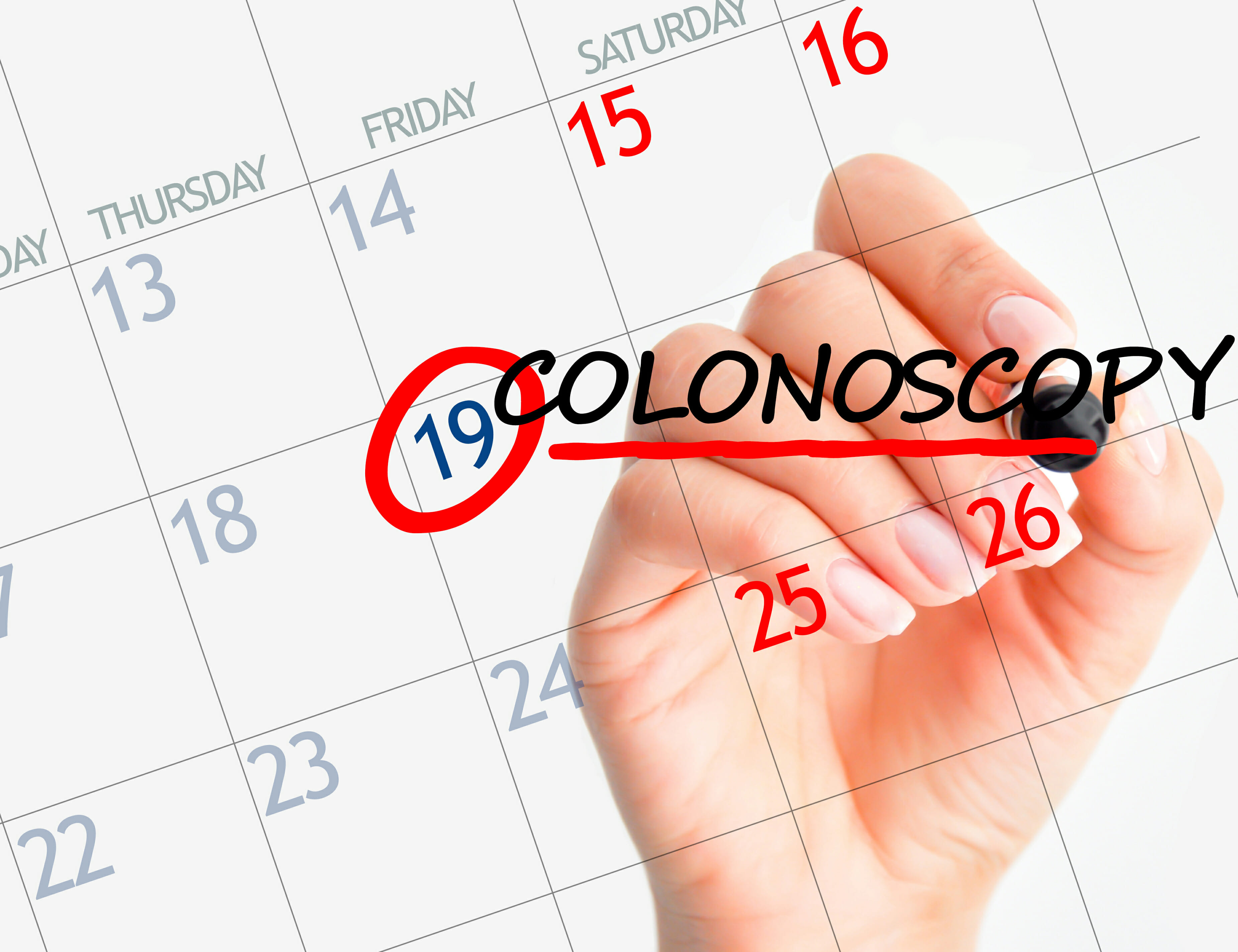 Colorectal cancer is the fourth most common cancer in the United States and the second leading cause of death from cancer. Colorectal cancer affects all racial and ethnic groups and is most often found in people ages 45 and older.
The best way to prevent colorectal cancer is to get screened regularly starting at age 45. There are often no signs or symptoms of colorectal cancer – that's why it's so important to get screened.
People over age 45 have the highest risk of colorectal cancer. You may also be at higher risk if you are African American, smoke, or have a family history of colorectal cancer.
According to www.cancer.gov, health history can affect the risk of developing colon cancer. Risk factors based on health history include:
A family history of cancer of the colon or rectum
Certain hereditary conditions
History of ulcerative colitis or Crohn's disease
Personal history of cancer of the colon, rectum, ovary, endometrium, or breast
Personal history of polyps in the colon or rectum
Everyone can take steps to help prevent colorectal cancer. Quit smoking and stay away from secondhand smoke. Get plenty of physical activity and eat healthily. Make sure you start your colon cancer screenings once you reach the age of 45.
Talk to your healthcare provider about scheduling a colonoscopy at Burgess Health Center.