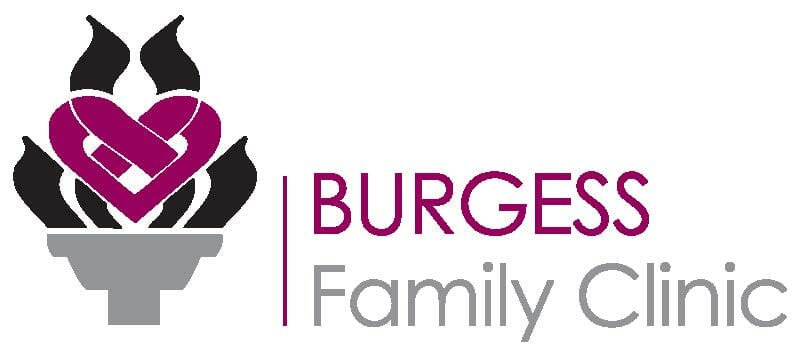 Burgess Family Clinics Receive Prestigious Award
 Congratulations to Burgess Family Clinic Mapleton, Sloan, and Whiting! They have been selected as the 2023 Population Health Pioneer Award Winner for Community of the Year from Signify Health for the state of Iowa!
The Population Health Pioneer Awards are presented each year to honor those who have best served their communities, patients, and the healthcare industry through their leadership and innovation over the past year.
This accomplishment was made possible by the efforts, focus, and determination of the Burgess Family Clinic's Population Health Nurses, Dana Longlee and Becca Petersen, and with the support of the nurses, medical assistants, registrars and providers.
"I am so proud of the efforts made by Dana, Becca, and the entire team to ensure the health of our communities," said Justin Hummelgard, Clinic Director. "None of this would have been possible without their hard work and dedication."
Justin Hummelgard, Dana Longlee and Becca Petersen will be traveling to San Antonio in May to represent Burgess Family Clinics and to receive the award.