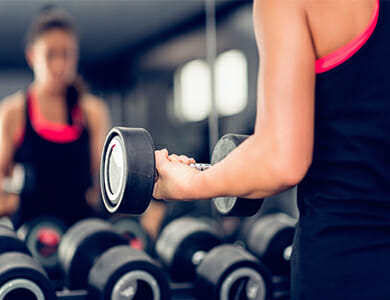 Wellness Center brings fitness and therapy to patients
Through fitness, wellness and guidance, the Wellness Center is specifically designed to improve your life and health. Working closely with your doctor and other healthcare providers, we help our members achieve and maintain an exceptional quality of life while preventing injuries in ways that no other provider of wellness and fitness can. You can't get that at an ordinary gym.
Learn more
Connect with Burgess

Upcoming Events
all events
Dec 6, 2021
From your own home!
---
Jan 7, 2022
Burgess Health Center