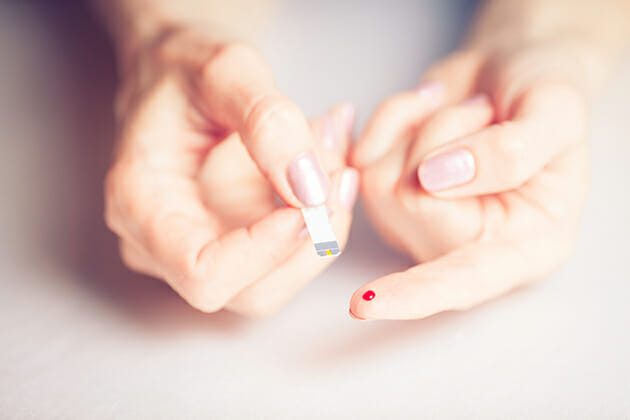 Burgess Health Center's Diabetes Center offers important information to improve health and quality of life for those with diabetes. Individuals and their loved ones learn to manage the disease and decrease the risk of long-term complications.
Certified diabetes educators Michele Kirkendall, RD, LD, CDE, and Sue McLaughlin, RN, CDE educate through a diabetes prevention program, diabetes support group, and also a diabetes self-management plan. Specialized outpatient programs are available for children and teens, adults, and women with gestational diabetes.
Since each person is different, the way each person is affected is unique. At the Diabetes Center, each person with diabetes has a personalized diet, education plan, and medication/treatment program. The program also involves an individual approach in which the staff works with your healthcare provider to develop a personalized diabetes plan that includes:
Information on the types of diabetes
Checking blood sugar
Nutrition and meal planning
Information on low and high blood sugar
Exercise and diabetes
Medications for diabetes
Diabetes is a disease that will not go away—but it can be managed by taking the proper and necessary steps to control it. For more information, please call 712-423-9268.

Support Group
The program also offers a diabetic support group that provides patient support in a group setting. The support group allows patients to learn more about diabetes and get support in the adjustment back into everyday activities. This group meets the first Thursday of every month, except for June and July. To be placed on the mailing list, call 712-423-9268.