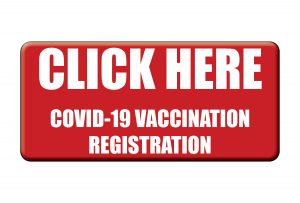 ---
Burgess Public Health is working closely with state and local health officials to protect staff and patients from the coronavirus strain known as COVID-19. We're working hard to keep you updated on this rapidly changing event.
COVID-19 Vaccine Update
We are excited to announce as of Monday, April 5th, all Iowans 16 and older are eligible to receive COVID-19 Vaccine. In Monona County, we are only able to vaccinate 18 and older individuals based on the vaccine manufacturers we receive.
You must be 18 years old to receive the vaccine in Monona County. This is based on the manufacturer of the vaccine we receive. Other counties may have access to vaccines for 16 years and over.
And
Will need to bring a state-issued ID and insurance card with you to your vaccine appointment. There will be no cost to you for the vaccine. You do not need to have insurance to receive the vaccine, if you have insurance, please bring your card.
Vaccines are becoming more and more available all the time. If you are able to receive the vaccine elsewhere and have an appointment scheduled with us, please cancel your appointment online or call 712-423-9140 and leave a message with your name and date of appointment so we can cancel it for you. This allows us to keep our appointments the most up to date and available to our community. Thank you!