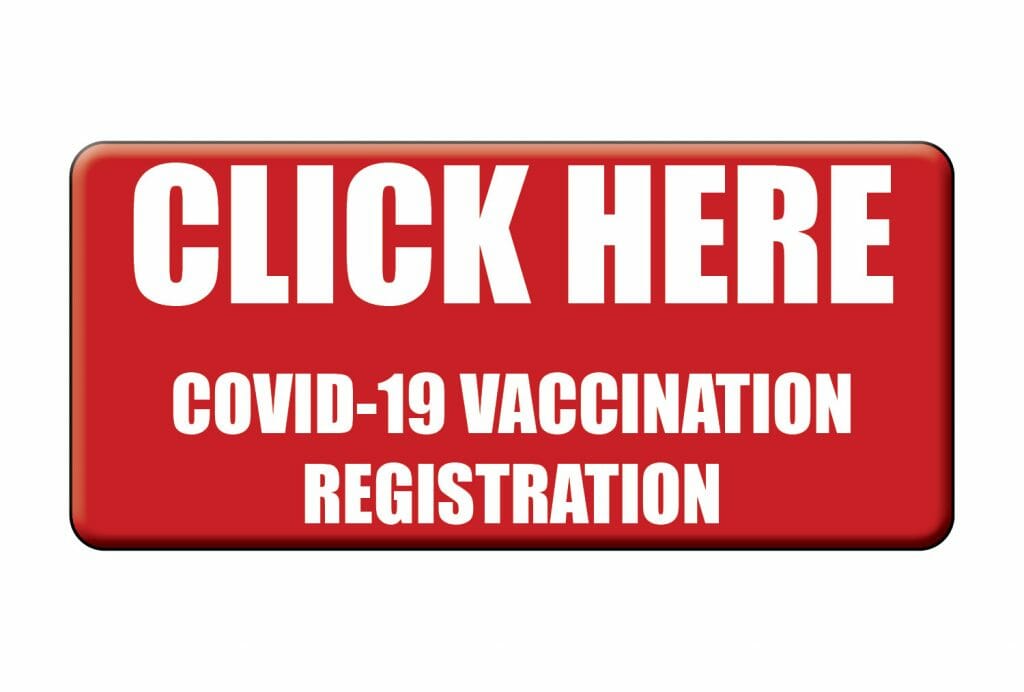 ---
Burgess Public Health is working closely with state and local health officials to protect staff and patients from the coronavirus strain known as COVID-19. We're working hard to keep you updated on this rapidly changing event.
COVID-19 Weekly Vaccine Update
We are working through the process to get residents 65 and older and Tier 1 of phase 1B scheduled for vaccines in Monona County. We appreciate the community support helping to get patients, friends and family members registered online for our community vaccination clinics scheduled on Wednesdays, ongoing. Registering online continues to be the fastest way to get scheduled for vaccine.
We need everyone that is eligible for vaccine to sign up from the link located on the Burgess Public Health web page: https://www.burgesshc.org/services/covid-19-resources/. Signing up through this link will ensure you are scheduled as quickly as possible.
We have completed our first 65 and over community clinic on Wednesday, February 10th.
Appointments are scheduled into June and will continue to fill up quickly. We plan to move appointments up if vaccines become available. We would be contacting people and moving their appointments up. For now, get an appointment scheduled.
ONLY 65 and older are able to receive vaccine through our community vaccine clinics. Currently those who are younger than 65, even if have serious health conditions, are not eligible to receive the vaccine. If you do not currently meet the 65 and older criteria, please cancel your appointment as you will be turned away at the onsite clinic and will not be able to receive vaccine. All scheduled appointments at the 65 and older clinics must be prepared to show identification with their birthdate to ensure eligibility.
If you have signed up on a waiting list with a healthcare provider in Monona County you will still need to schedule an appointment.
For anyone not able to schedule online they may call 712-423-9140. This number will not be answered and you must leave a message. Please leave a name and number of how to reach you. ** Please note** Due to extreme call volumes it may take 1-2 business days or more to receive a return call to schedule your vaccine appointment. Please do not continue to call, if you leave your name and return phone number your call will be returned as soon as possible. The online scheduling process will get you on the schedule sooner.
If you believe you fit in Tier 1 of Phase 1B, and have not yet received or been scheduled for your vaccine, please contact Brenna at bpike@burgesshc.org
Vaccine allocation continues to be very limited. Thank you for everyone's patience as we continue to work through this – we will adjust and reschedule people should vaccines become more available.
Monona County Residents Primary Doses Administered (Includes LTC facilities)

 

1317
Monona County Residents 2nd Dose (boost) administered
361
Information changes rapidly in this pandemic, we hope these regular updates will help community members feel more informed about Monona County's status each week. Continue to follow Burgess Public Health Facebook page to ensure the most up to date information.